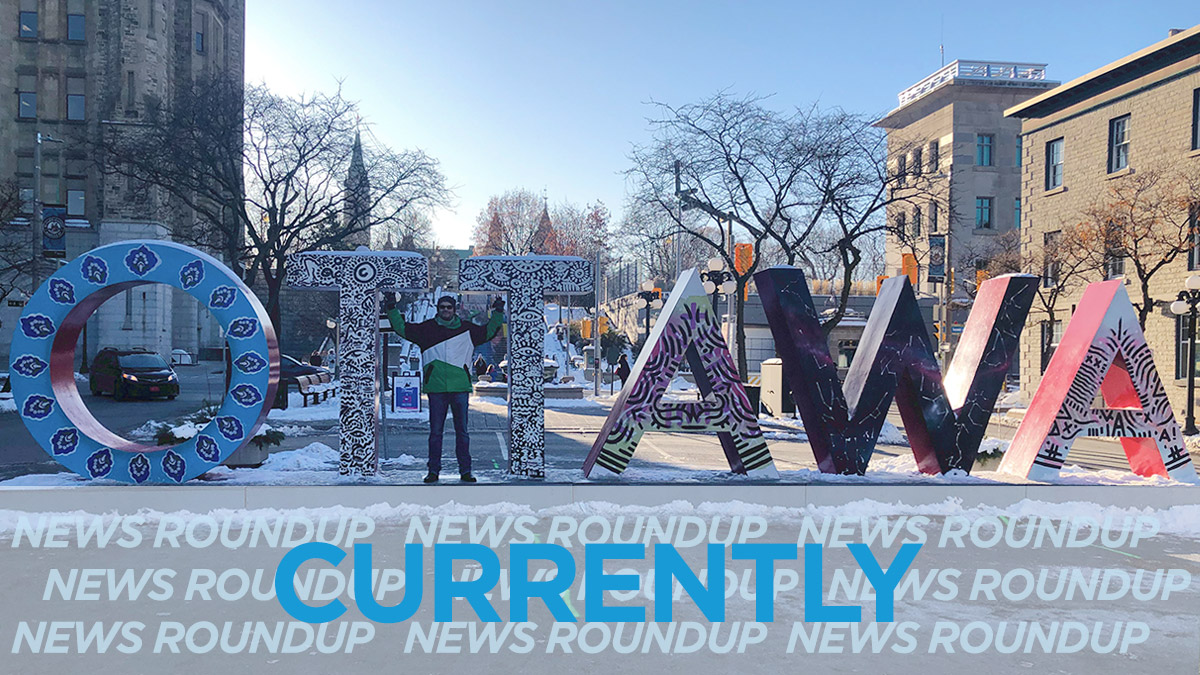 Good morning, Ottawa. Today will be partly cloudy and 4°C this morning, with a high of 9°C this afternoon. Rain will begin late afternoon and continue into Tuesday morning, with the temperature holding at 5°C overnight.
A head-on collision involving two vehicles occurred around 7 p.m. on Sunday night. The incident took place on Highway 148 near Quyon, Que. The road reopened early Monday morning, but police continue to investigate the crash. The CBC has more.
The Carleton Ravens beat the Dalhousie Tigers 74-65 on Sunday night to claim the Canadian university men's basketball championship. This is Carleton's 15th win, the most in Canadian university history. Capital Current reports on this historic tourney.
Health officials in Ontario have confirmed Sunday evening that there are two more cases of COVID-19 in the province, bringing Ontario's total to 31. Both new cases are in the Toronto area, and both individuals had recently travelled outside the country. CTV has more.
More than 1,200 people marched from Parliament Hill to city hall on Saturday in the city's fourth annual women's march. People carried signs advocating for gender equality, and used the opportunity to mark International Women's Day, which was celebrated around the world on Sunday. More details can be found in the Ottawa Citizen.
A fire at Richmond Road substation early on Saturday morning left close to 12,000 customers without power, but as of Sunday night, power had been restored to all customers. Hydro Ottawa said the restoration was "very complex," which is why it took so long to restore full power. The CBC has more details.
---
More Stories