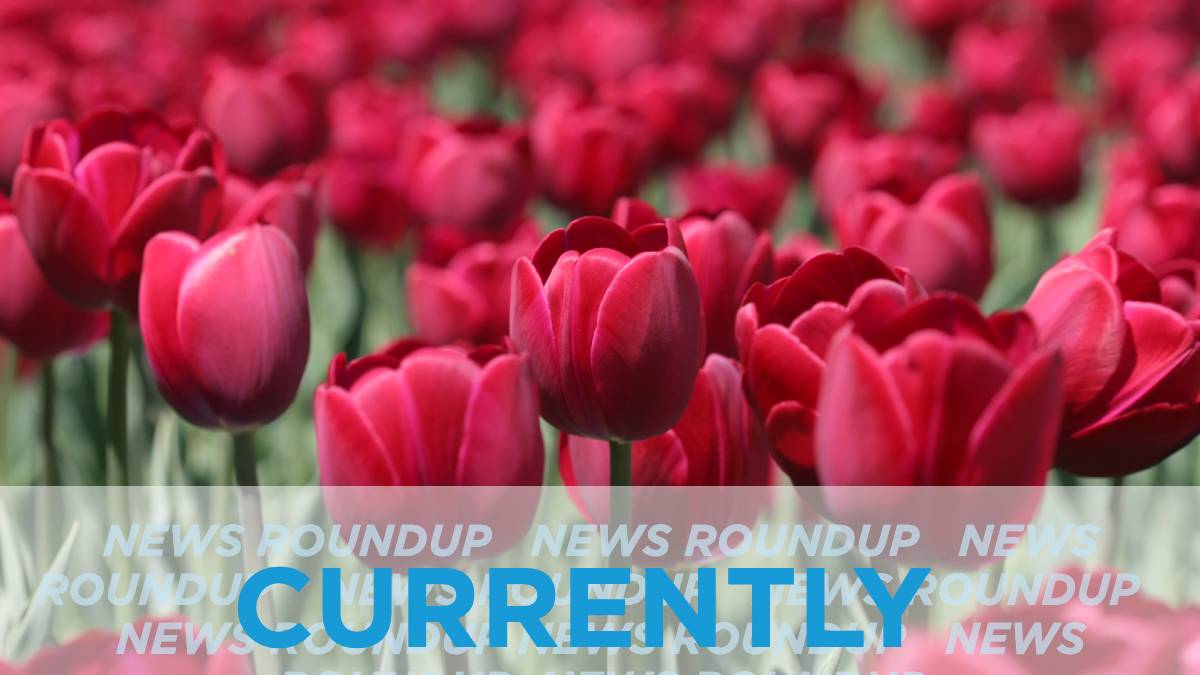 The week begins with mostly cloudy skies and cool temperatures. Environment Canada says today's high will reach 9C with a low tonight at -5C. Normally we are at a high of 19C.
As Quebec elementary schools reopen today for the first time since March, two Outaouais principals say they're ready to welcome students back — but the classrooms students are returning to will be very different. CBC has more.
Ontario reported 294 new COVID-19 cases on Sunday, the lowest daily number of new cases since March 31. This is the first time since March that the daily case count has dipped below 300, according to the Ontario health ministry. CBC reports.
Ottawa Public Health is reporting the lowest number of new cases of COVID-19 in Ottawa since the end of March, says CTV. Nine new cases of COVID-19 were announced in the daily Epidemiology Update on Sunday afternoon.
Retailers in Ottawa and across Ontario are getting set to reopen Monday, as the province eases restrictions on non-essential businesses, CTV reports. Stores with a street entrance are being allowed to call their employees back and offer curbside pickup and delivery to their customers. It's the most significant move to date in Ontario's economic reopening plan amid the COVID-19 pandemic.
City councillors will take the first step on Monday in deciding how much land, if any, should be pumped into the urban boundary as the city plans for nearly 30 years of growth. The Ottawa Citizen explains.
---
More Stories