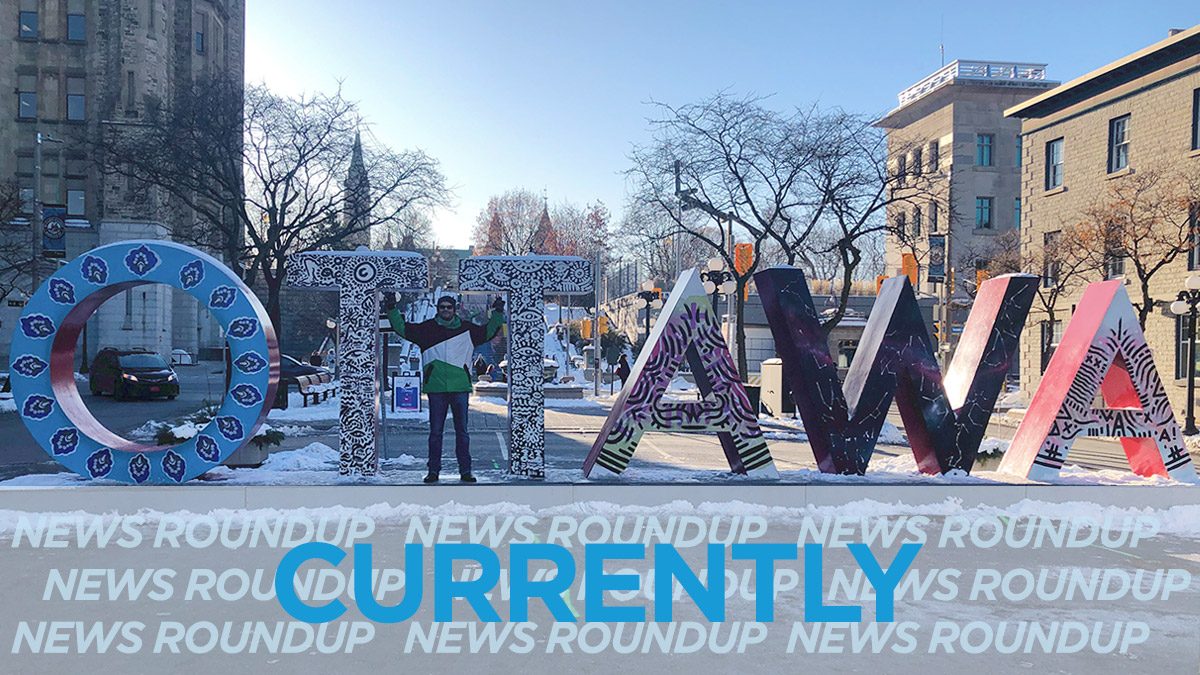 Baby, it's cold outside! The morning will reach a high of 1C with a wind chill of -17C. Expect flurries lasting until the afternoon, with the remainder of the day to be cloudy. Environment Canada has the full weather report.
After a five-day strike notice from the Canadian Union of Public Employees (CUPE), and the provincial government sparked negotiations, a tentative agreement has been reached and elementary and secondary schools will be in-person today. CTV News Ottawa has more.
On Sunday, the Leeds, Grenville and Lanark District Health Unit revealed the death of a child suffering from the respiratory virus. This comes amid the start of an influenza epidemic and children's hospitals reaching capacity, CBC News reports.
Earlier this month, a media report suggested at least 11 candidates in the 2019 federal election were financed by the Chinese government. The prime minister said Sunday while at the Francophonie summit in Tunisia that he was not briefed on such information, learning of it from the media. CityNews has more.
Foreign-sourced children's ibuprofen and acetaminophen bottles will arrive in Canada this week as a surge in respiratory illnesses has ravaged the country's youngest this season. The CEO of the Ontario Pharmacists Association says the new shipment won't be enough. The Toronto Star has the story.
Just past midnight into Sunday, 22-year old Anderson Lee Aldrich used two firearms in a mass shooting inside Colorado Springs' gay club, Club Q. He left five dead and 25 injured in his wake, some critically hurt, Global News reports.
---
More Stories