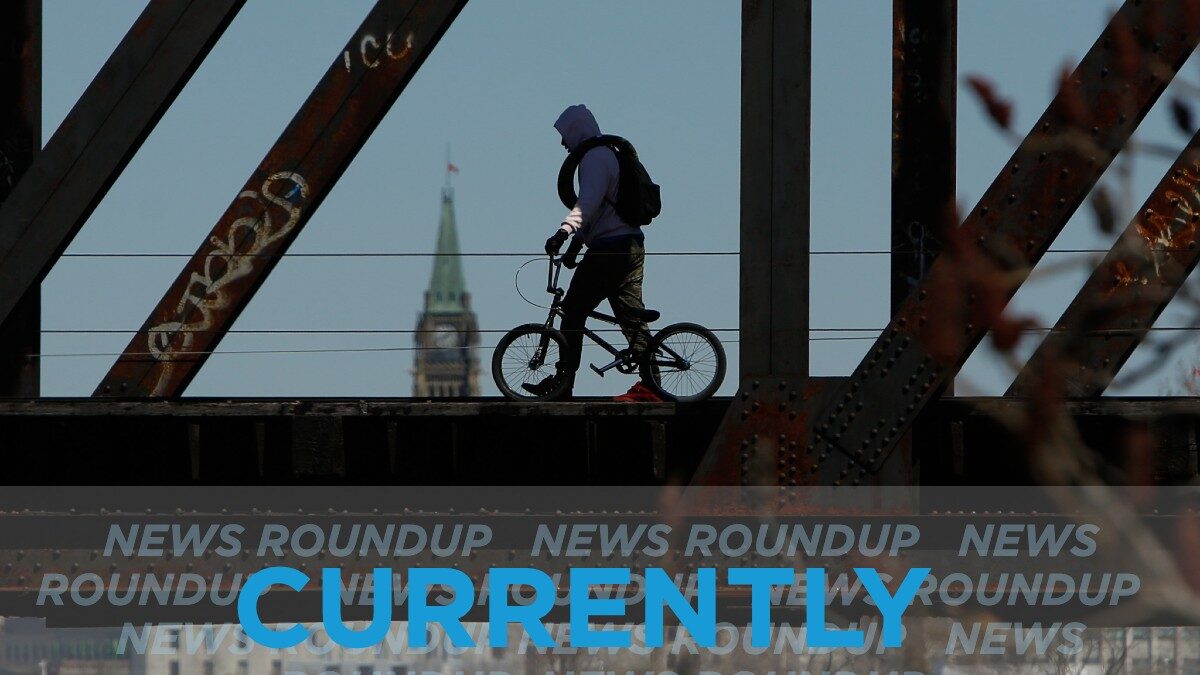 Environment Canada predicts a mainly cloudy day with a high of 13C and a low of 4C.
Starting this week, College Ward Coun. Rick Chiarelli will once again collect his $105,000 annual salary. CBC has more.
Residents of Gatineau have elected France Bélisle as the new mayor, and the first woman to hold the position in the city's history. CBC reports.
Non-essential travel has resumed across the Canada-U.S. land border in both directions for the first time since March, 2020. The Globe and Mail reports that those looking to cross the border into Canada will have to submit the results of a costly negative COVID-19 PCR test.
Canadian flags on federal buildings will be raised after being at half-staff for five months following the discovery of more than 200 unmarked graves on the site of a former residential school in B.C., the Toronto Star reports. The flags were lowered today to honour Indigenous veterans. They will be lowered again on Remembrance Day and then will be raised. The Assembly of First Nations has agreed to the move as long as the residential school legacy is acknowledged. An appropriate site is being found for a flag in the parliamentary precinct that marks the legacy.
Global News reports that Global Affairs Canada has withdrawn family members of diplomats and non-essential staff from Ethiopia following widespread human rights abuses and hostilities in the Tigray region. The government urges people to consider leaving the country if they can.
---
More Stories