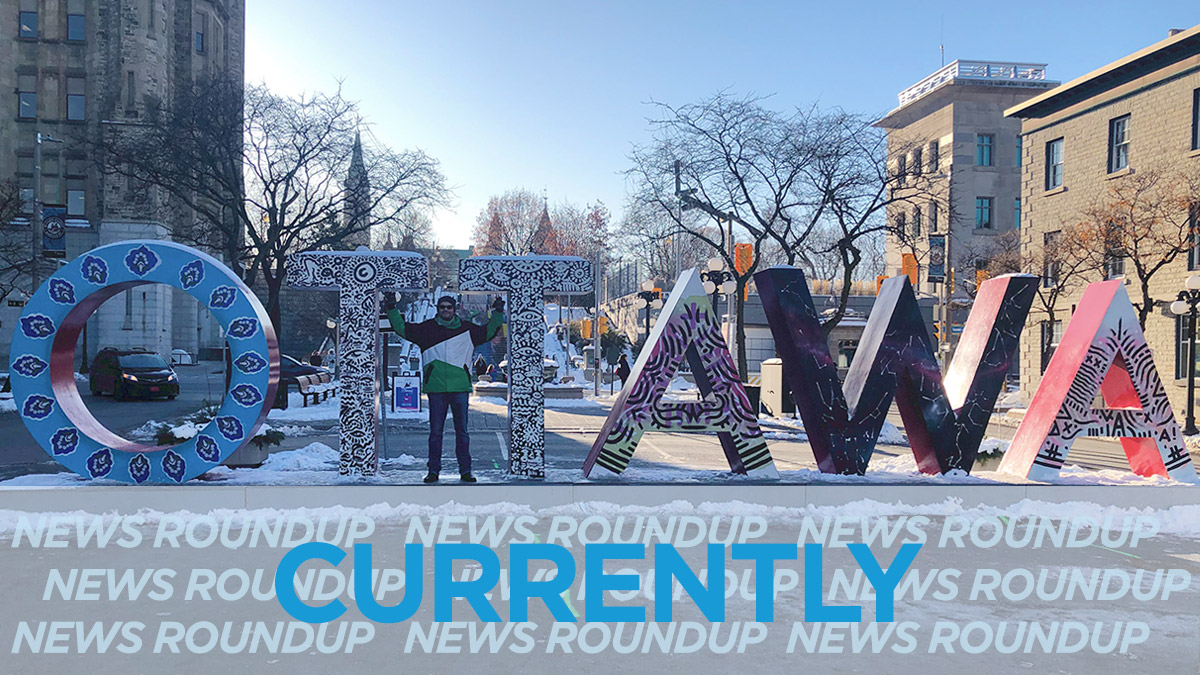 Environment Canada anticipates a high of 5°C today with 10 to 20 mm of precipitation throughout the day and into the evening as the temperature drops to 3°C tonight with wind gusts up to 40 km/h.
Restrictions of foreign travel and self-quarantining requirements for international travelers put in place in March have been routinely extended as they lapse, CTV reports. This period is no different as policies restricting travel from all countries except for the USA have been extended to January 21, 2020.
Retired Gen. Rick Hillier says he knew he couldn't say no when he was asked by Ontario Premier Doug Ford to lead the provincial effort to rollout a COVID-19 immunization effort, CBC reports. Hillier says the COVID-19 Vaccine Distribution Task Force will require "military precision."
Larco Investments, owner of the Fairmont Chateau Laurier, has prepared a new design for a 159-room addition it intends to add to the historic hotel, the Ottawa Citizen reports. Heritage Ottawa worked with the company on the application to ensure that addition is in line with the historic building's current aesthetic.
A new report by Food Ontario highlights an increase in demand on food banks during the pandemic, CBC says. "The number of first-time food bank visitors spiked by 26.5 per cent during the first four months of the pandemic," according to the article.
Lights, parades and general festive feelings are getting a boost in Ottawa and Eastern Ontario this week. Drive-thru parades are an increasingly common means of enjoying the holidays to promote social distancing. CTV lists 13 events and decorated locations that are set to sparkle.