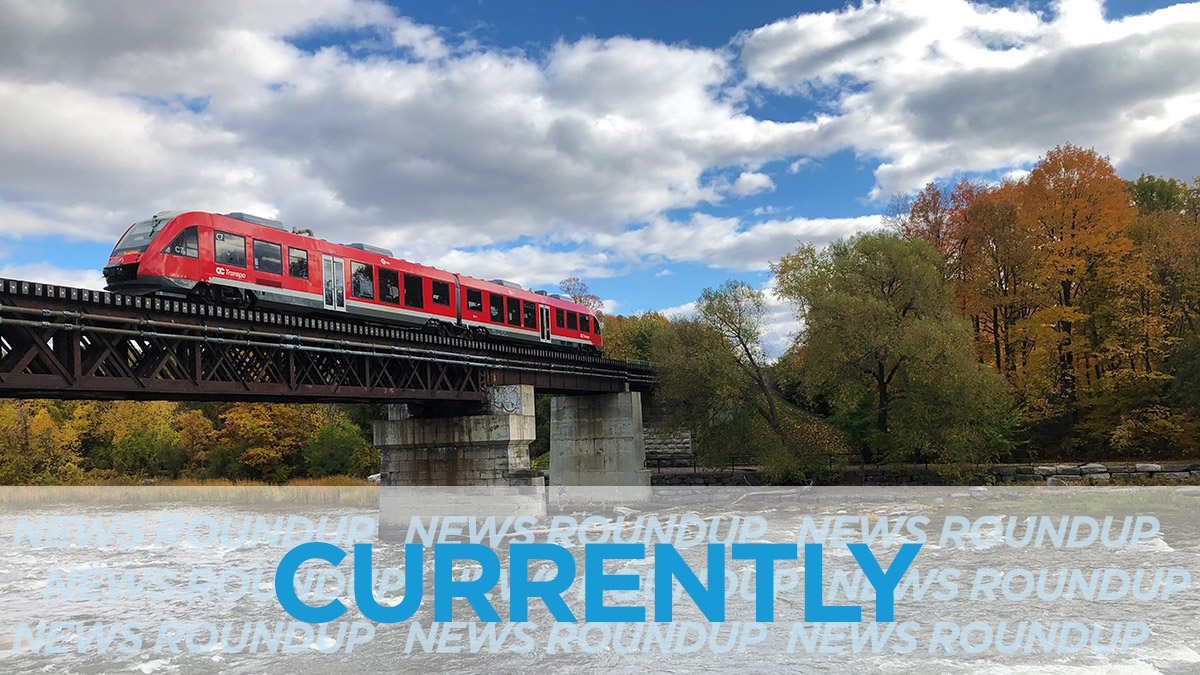 Good morning Ottawa! It's going to be a cool Autumn day, with a mix of rain and clouds to start your week. According to Environmental Canada, temperatures will reach a high of 12°C and a low of 3 °C.
Here are the top stories for today in the capital.
Missing Ottawa teen found dead
Ottawa Police confirmed Sunday they found the body of missing 13-year-old Alexandre Baron Saturday afternoon, CBC reports. Police are not giving out any more details at the moment. The Ottawa teen had been missing since Oct. 22 after an argument with his mother. Baron's family is asking for privacy.
Priest pretends to be massage therapist at Nordik Spa
Jean El-Dahdouh has been found guilty of assault and sexual assault after posing to be a massage therapist at Nordik Spa. He spoke to several women trying to give massages with a false identity, including two 17-year-old girls. He has not yet been sentenced. For more information, head over to the Ottawa Citizen.
Michigan girl, 6, found in Ottawa
Ayla Velic, 6, and her 30-year-old mother, Elmedina Velic, were found Saturday in a private Ottawa home, the Ottawa Citizen reports. The mother was arrested for a suspected parental kidnapping. Both the mother and daughter are from Clinton Township, just north of Detroit. Allegedly, the mother took the child away without the permission of the father, who has joined custody of Ayla.
Bedbug problem in federal buildings
Bedbugs were found in the Jeanne Mance Building at Tunney's Pasture. Canada's largest federal workers' union, the Public Service Alliance of Canada (PSAC), says that something needs to be done after finding bedbugs in buildings in Ottawa, Gatineau, Montreal, Hamilton, Toronto, and Winnipeg, CBC reports. The PSAC is asking the federal government to help cover expenses in inspecting this issue and maintaining a safer environment for their workers by fumigating entire buildings. The major fear is bringing the bedbugs home.
Senators stun struggling Sharks
The Ottawa Senators defeated the San Jose Sharks 5-2 off the back of a three-point night from Nick Paul. Paul hopes a performance likes this will secure a regular role with the team. The Ottawa Senators are now 3-7-1 and are off until they head to Boston on Saturday.
And now you are up to date. Have a great Monday!
---
More Stories