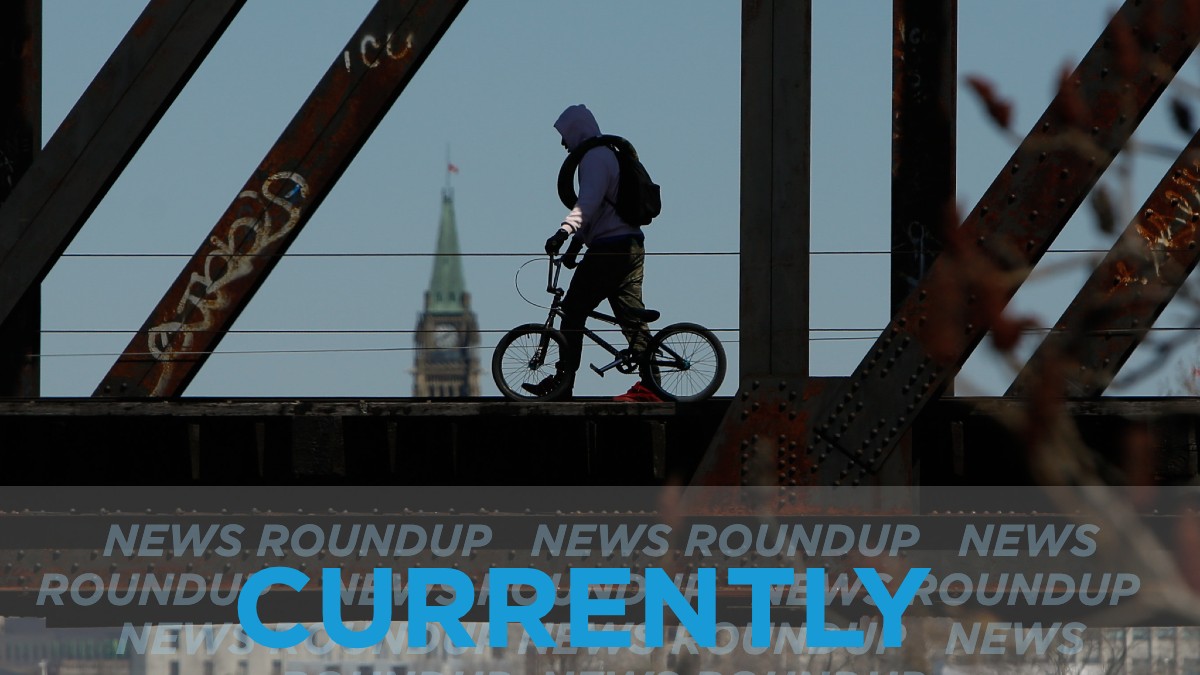 Environment Canada is calling for cloudy conditions with a 70 per cent chance of flurries in the morning then a mix of sun and cloud. The high will be 0 with a low of -9.
Jude Leyton, a toddler who went missing March 28, was found alive and well on Wednesday afternoon in a wooded area in South Frontenac. Members of the OPP had been searching for the boy since he went missing on Sunday using air, water and land patrol teams. CTV Ottawa has the full story.
According to CBC News, Doug Ford is to announce that the province will enter a 28-day lockdown, similar to the one imposed in December. The new restrictions will be in effect Saturday, and include 25 per cent capacity at non-essential stores and 50 per cent capacity at essential retail stores.
New cases of COVID-19 are the highest they've been since students went back to classrooms at Ontario elementary and high schools in the fall. During the week of March 22-26, Ontario schools had 1,147 confirmed cases of the virus. More from the Ottawa Citizen.
It will cost you more to fill up the tank starting on Thursday, with gas prices increasing by three cents a litre. According to Dan McTeague, president of Canadians for Affordable Energy, the jump is due to the increase in federal carbon tax. CTV has more details on the gas prices here.
The famous Ottawa sign in the Byward Market could display the colours of your charity or non-profit, thanks to a new program. Charities, non-profits and "other eligible organizations" can now apply to have their colours represented, but there are some requirements to be eligible. CTV Ottawa has more details.
---
More Stories