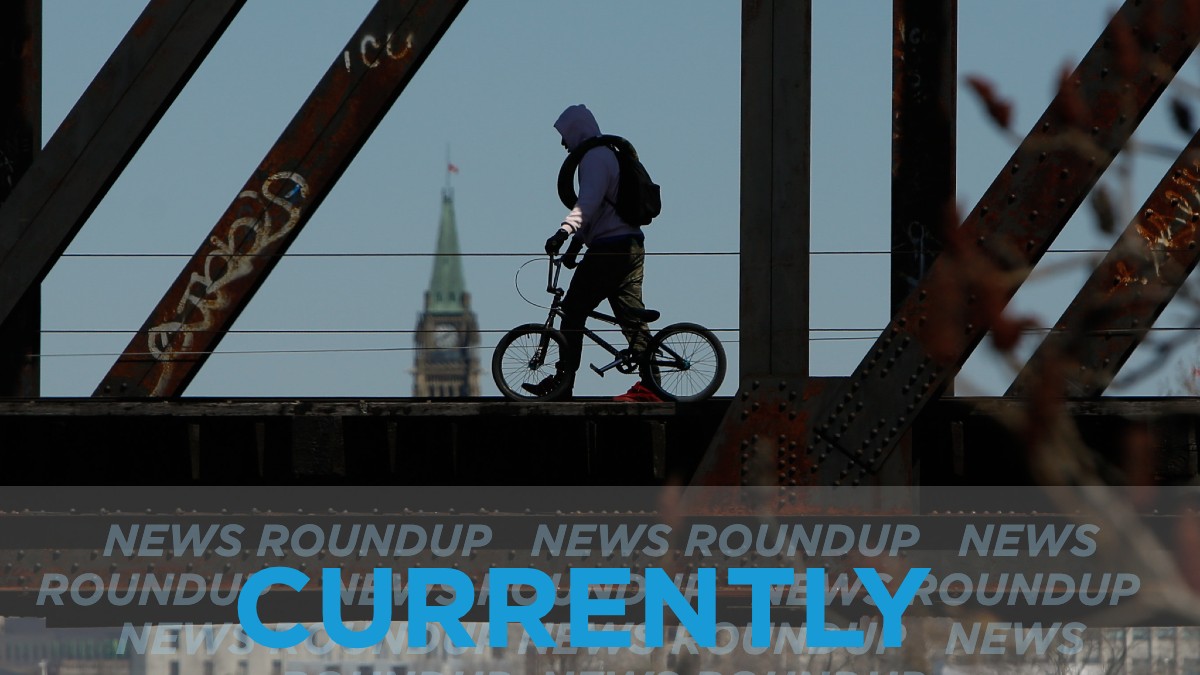 Cloudy skies continue today with the high reaching 18C, Environment Canada says. Rain will begin this evening with between 10 and 20 mm expected. The low will be 8C.
Ontario's Progressive Conservative government says it table legislation to deliver three days of paid sick leave at $200 a day to help curb the spread of COVID-19 transmission in essential workplaces. CTV has more.
CTV reports that Ontario's auditor general has released a scathing report on the province's COVID-19 response in long-term care homes.
Several Ottawa city councillors are urging the province to allow outdoor recreational activities like golf, tennis and pickleball again under the stay-at-home order. CBC has more.
Organizers of the Canadian Tulip Festival are encouraging people to admire the flowers online or in-person in 2021 — as long as they use common sense, CBC reports.
Ottawa City Council has set new rules for anyone in Ottawa looking to host a short-term rental unit, Global News reports. They will now need a permit from the city and must follow a stricter set of guidelines.