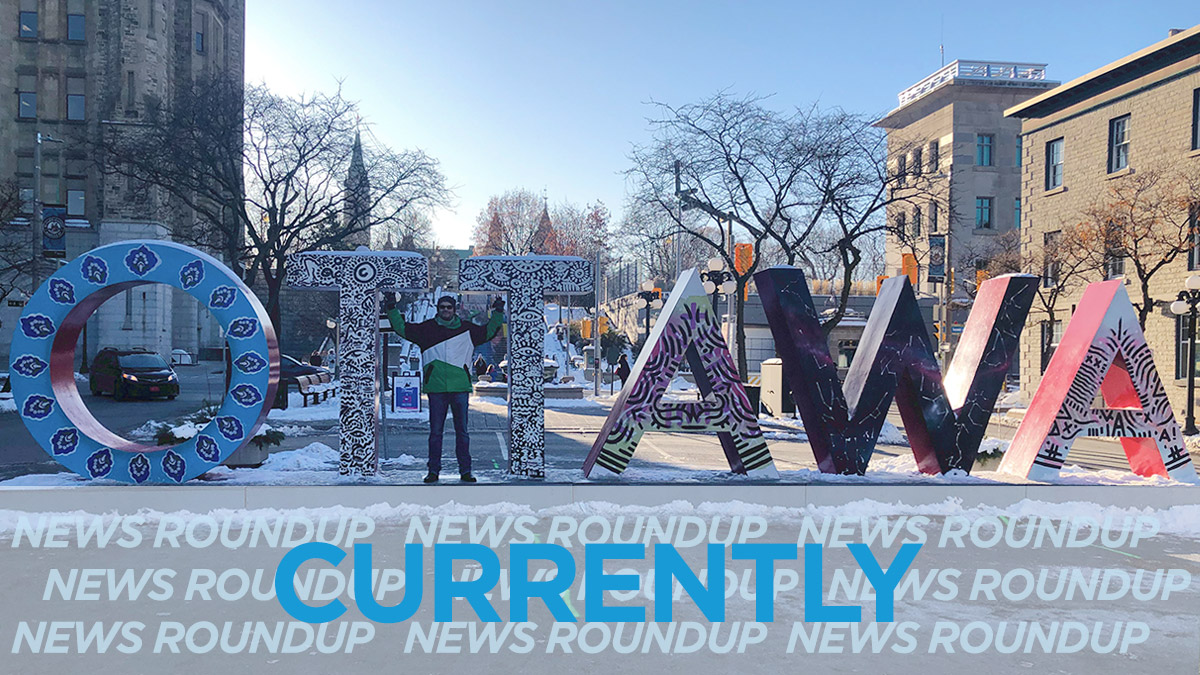 It's a rainy chilly start to the day and not much will change. Currently the high is 4ºC but it will drop tonight to 0ºC with a mix of rain and snow, Environment Canada says. Might as well stay home.
A team at the University of Toronto has created a national dashboard to give health units across the country some ability to plan in the short term. And the models they are providing is offering hope that the COVID-19 curve is flattening in Ottawa and Toronto, the CBC reports.
Ottawa could have between 11,000 and 34,000 cases of COVID-19 right now, the city's medical officer of health says. Those figures are in stark contrast to the 429 confirmed cases announced by Ottawa Public Health (OPH) on Wednesday, but Dr. Vera Etches has been saying for weeks thousands more residents are likely undiagnosed, CBC has more.
The coronavirus pandemic could carve a hole of more than a quarter-billion dollars in the city's finances if it drags on until the end of the year, councillors heard Wednesday. "This is an unprecedented situation, and one the city has never seen or been in before," chief financial officer Wendy Stephanson said during a council meeting held by teleconference. Stephanson's team is planning for three scenarios: If the shutdown related to COVID-19 lasts until the end of June, the city estimates foregoing $102 million in revenue. That grows to $185 million if it lasts through September, and $273 million if the COVID-19 response extends to the end of 2020. CBC has more.
An Ottawa father is fighting $2,010 in tickets levied by an Ottawa bylaw officer during the weekend crackdown on physical distancing after he refused to give his name while he and others were being ushered out of Michele Park on Saturday evening, the Ottawa Citizen says.
There are now 10 residents dead at Almonte Country Haven, a long-term care home that has seen an outbreak of COVID-19. It is the worst deadly outbreak in the Ottawa region. There had only been two confirmed deaths related to COVID-19 at the home reported this week. Families with loved ones inside the home are being notified of the new total. CTV Ottawa has more.
---
More Stories