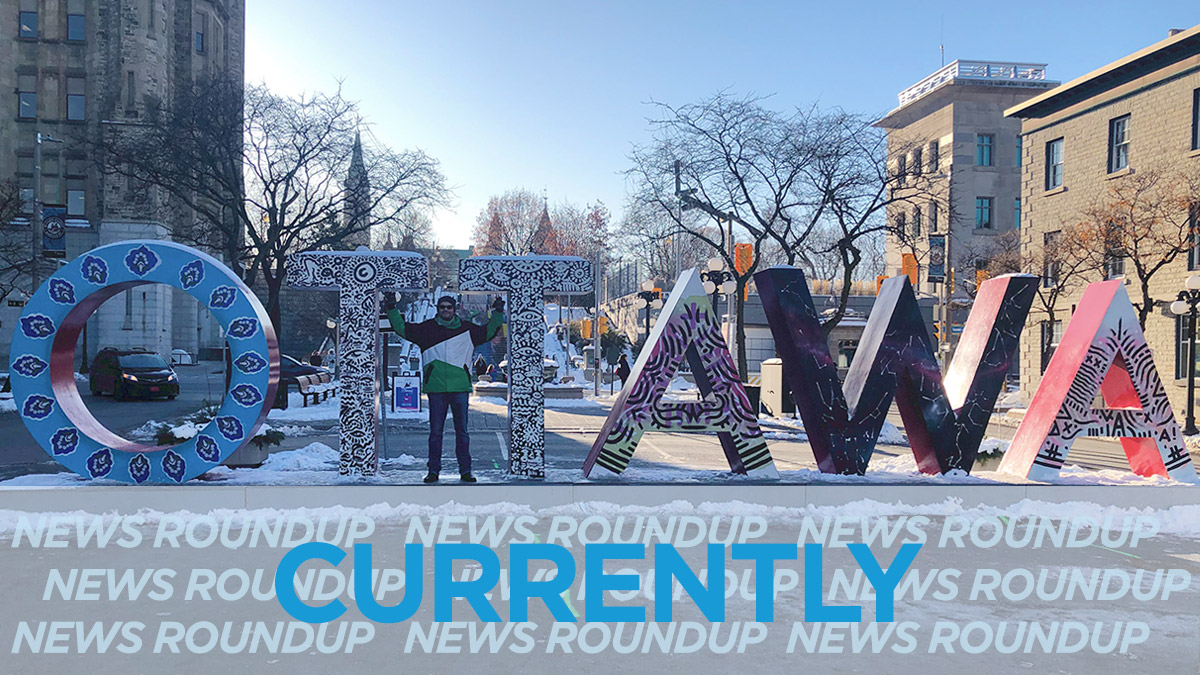 Expect mostly sunny skies today with a high of -10C, Environment Canada says. The low tonight will be -18C but the wind chill will make it feel like -22C.
The City of Ottawa received an early Christmas present from the Ontario government – $34.2 million to help cover costs during the COVID-19 pandemic, CTV reports.
Ottawa Police Chief Peter Sloly is defending the presence of police officers in schools in the community calling it his department's most important community partnership. The Ottawa Citizen has more from Sloly.
Since Black Friday on Nov. 27, Ottawa bylaw officers have issued seven charges and 55 verbal warnings under the Temporary Mandatory Mask Bylaw at businesses across the City of Ottawa. CTV has more.
As demand for outdoor recreation options surges during the COVID-19 pandemic, the NCC has announced it's adding 24 kilometres to its community-maintained winter trails in Ottawa, and will also widen the Sir John A. Macdonald (SJAM) multi-use pathway. CBC has more.
The head of OC Transpo says despite advice from the Transportation Safety Board (TSB) to replace all the wheels on Ottawa's LRT trains, that's not about to happen, CBC reports.
---
More Stories