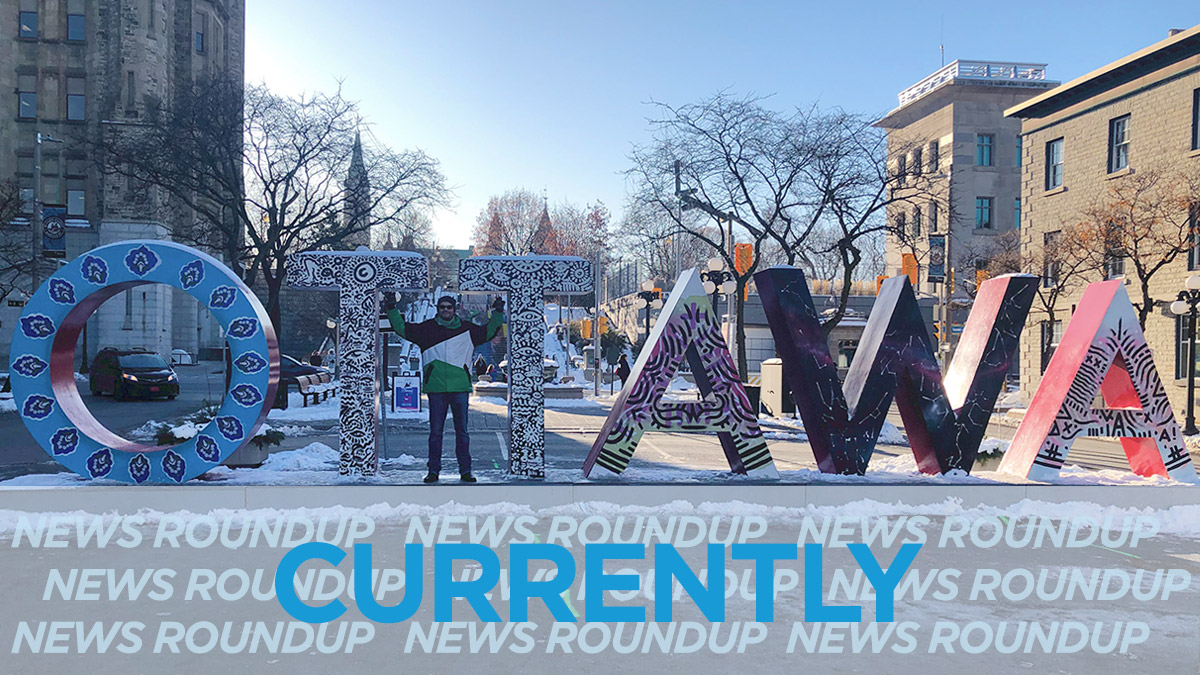 Good morning, Ottawa! Today you can expect a high of -7ºC and a low of -20ºC with 15 km/h winds, per Environment Canada. Here are today's top headlines.
Ottawa became the first Canadian city to declare an emergency on housing and homelessness after a 20-0 city council vote on Wednesday. The motion was presented by Coun. Catherine McKenny, the council's liaison on housing and homelessness. The motion was introduced because of low vacancy rates, climbing rent and more people turning to emergency shelters in the city. The Ottawa Citizen has the details.
In what was the first time Ottawa's city manager has spoken publicly about SNC-Lavalin's controversial $1.6 billion bid for the Trillium Line Stage 2 contract, Steve Kanellakos told reporters Wednesday that although the written submission was "terrible," it "isn't a big part" of the overall bid. CBC has the story.
Citizens of the Orléans and Ottawa-Vanier provincial ridings will head to the polls in late February to fill the two vacant seats left by Orléans MPP Marie-France Lalonde, elected to federally represent the riding on Oct. 21, and Ottawa-Vanier MPP Nathalie Des Rosiers, who resigned in August, the Ottawa Citizen reports.
The Ottawa Police's recently reinforced hate crime unit will be investigating a case of vandalism on the National Holocaust Monument near Lebreton Flats after eggs were thrown at the monument Wednesday evening. CTV News has more.
Nearly three months after the Ottawa Fury FC was forced to suspend operations, CBC reports that Spanish "soccer giant" Club Atlético de Madrid has purchased an expansion team for Ottawa in the Canadian Premier League.
---
More Stories