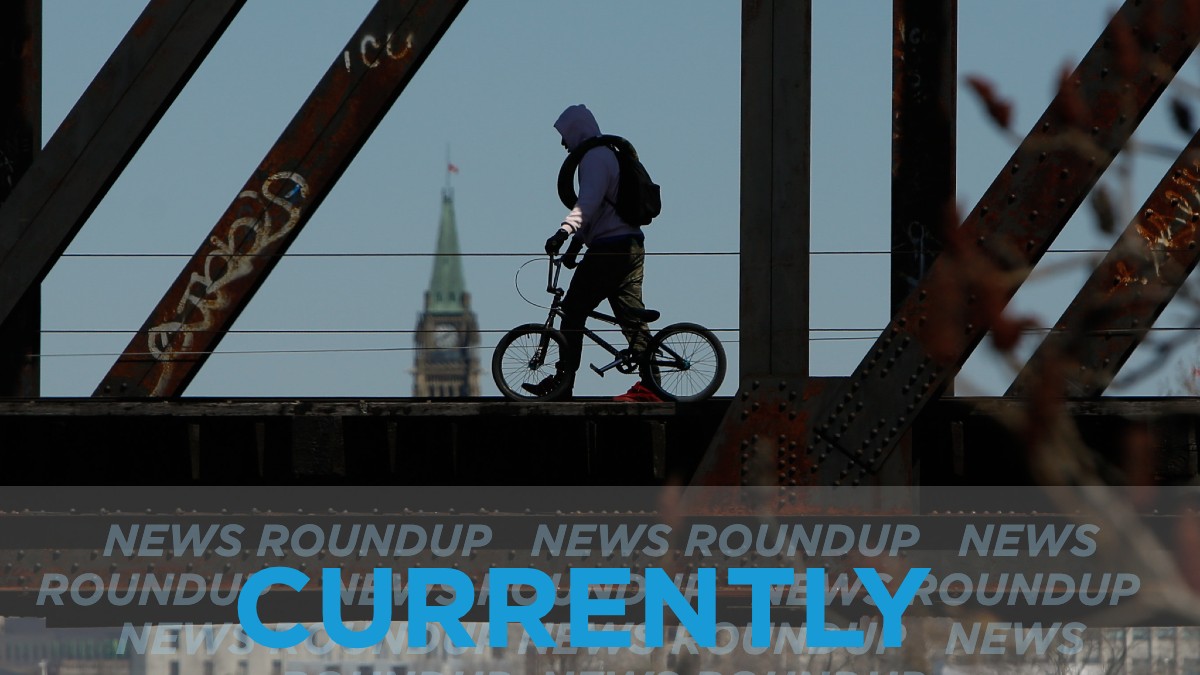 Environment Canada is forecasting another cloudy and stormy day. The high is to be 26ºC with rain and thunderstorms expected this afternoon and evening. The low will hit 15C as the skies start to clear overnight.
An online petition is calling for municipal and provincial politicians to put in place ramifications for racially motivated 911 calls. Tasia Brown spoke to the Ottawa Citizen about the petition saying past incidents "hit home" for her such as Ntwali Bashizi having 911 called on him for being on a bridge when COVID-19 measures were in place to restrict movement and when a school board trustee confronted a black teen for playing basketball in a park closed due to COVID-19. As of yesterday morning, the petition had been signed by over 5,700 people.
College Ward Coun. Rick Chiarelli says he has no intention of resigning after the city council unanimously voted last week to dock him 270 days' pay for "offensive and disreputable" behaviour towards female job applicants. The statement, delivered by Chantal Lebel in the councillor's office, says he wants to serve his full term. Chiarelli will be without pay from Aug. 14 until the second week of May 2021. The current council term ends in the fall of 2022. CBC has more. 
Prime Minister Justin Trudeau and his chief of staff, Katie Telford, have both agreed to testify before the House of Commons finance committee about the government's decision to have a student grant program run by the WE Charity, CTV reports. It may not be Trudeau's only appearance. the Commons ethics committee is calling upon him to appear before them as well.
Finance Minister Bill Morneau testified before the House of Commons finance committee yesterday, admitting to giving large donations to the WE Charity and repaying $41,000 in trip expenses to the charity the day before he testified. Morneau informed the committee he, along with his wife, had made two donations of $50,000 to WE in June of 2018 and June, 2020. WE Charity was named to oversee the $900 million student volunteer program on June 25. Morneau is also currently being investigated by the ethics commissioner. Global News has more.
NDP Leader Jagmeet Singh says the Trudeau government must investigate the allegations of workplace harassment in the Gov. Gen. Julie Payette's office, CTV reports. When asked about the allegations, Prime Minister Justin Trudeau didn't directly comment on them, instead, he said every Canadian deserves a safe workplace. Liberal MP, Adam Vaughan, also called for an investigation.