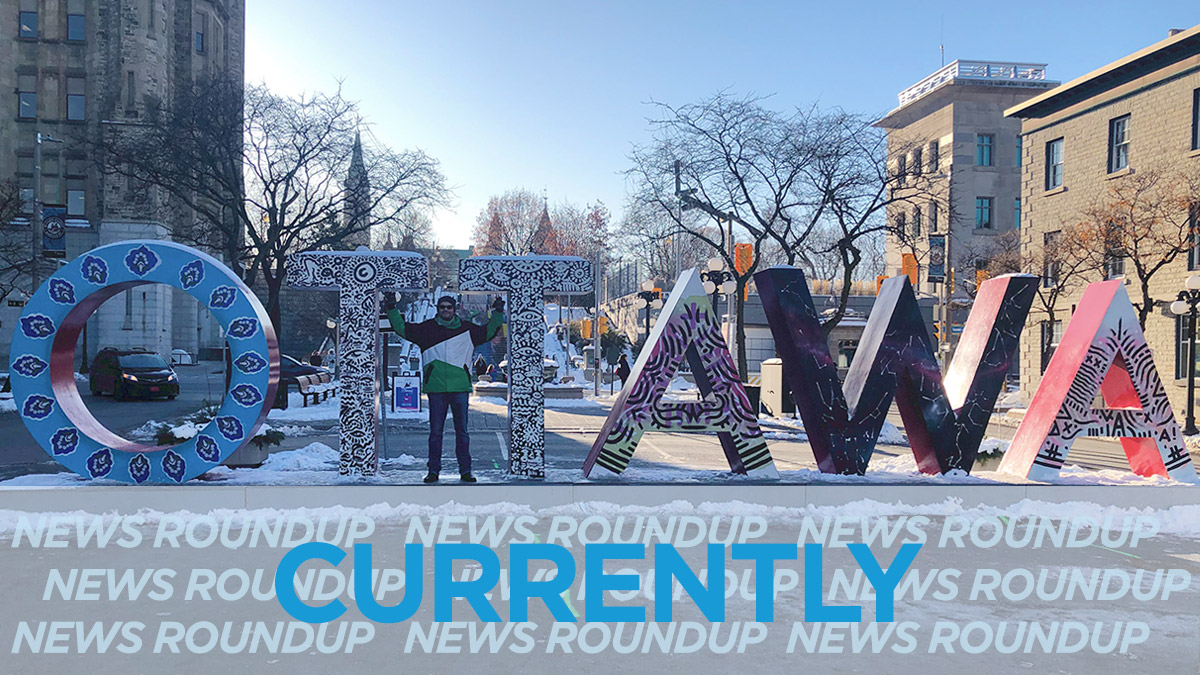 Today will be mostly sunny with a high of -6C, but the wind chill will make it feel like -18C Environment Canada says. Overnight it will be cloudy with a low of -24C.
The Special Investigations Unit is investigating a sexual assault allegation against an Ottawa police officer. The officer has been quietly suspended with pay during the investigation. The Ottawa Citizen has more.
CTV says microbiologist Jason Tetro claims that the pandemic could possibly be over by September because of the increase in vaccines arriving in Canada and the approval of others. Prime Minister Justin Trudeau says the government will have enough doses of the vaccine for all Canadian's by September.
Prime Minister Justin Trudeau said Wednesday that the Canada Emergency Wage Subsidy and the Canada Emergency Rent Subsidy along with the lockdown support will continue at the current level until June. CBC News has more.
A judge has declared Alek Minassian guilty of 10 counts of first-degree murder and 16 counts of attempted murder from the 2018 van attack in Toronto. CBC News has more.
The Ottawa Citizen reports a 2 a.m. closing time for patios on sidewalks and roads could be possible this summer if city council approves it next week. The decision is to help restaurants and pubs to survive the financial impact of the pandemic.
---
More Stories