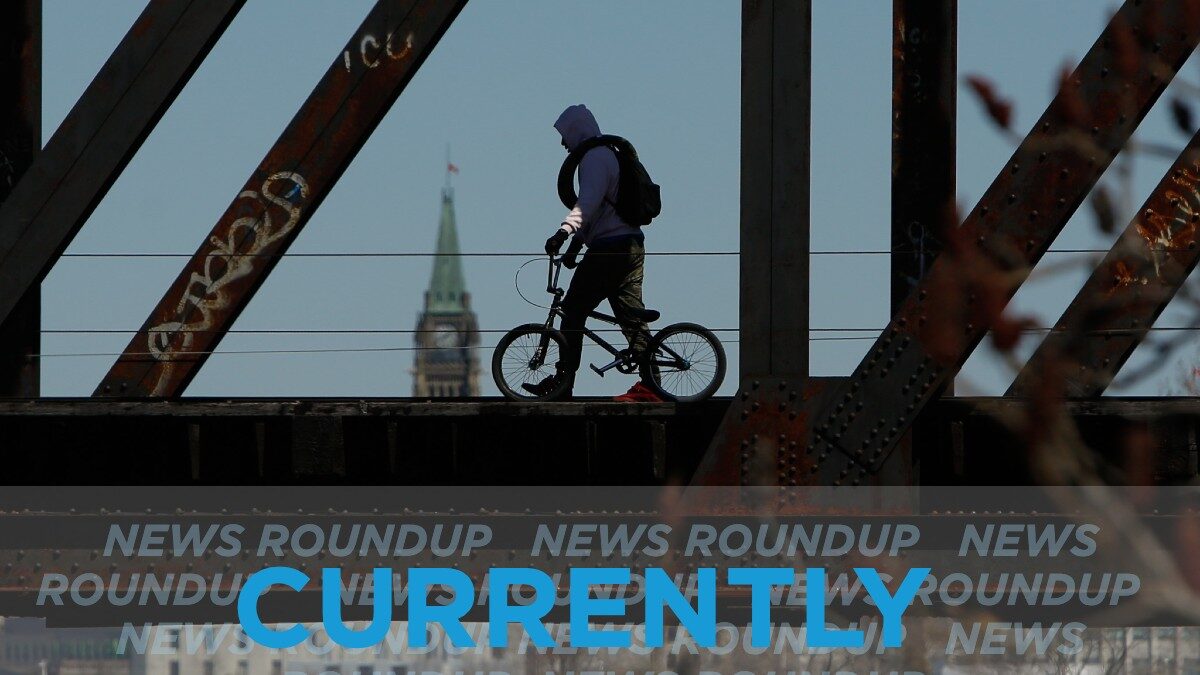 Good morning, Ottawa! Today will be mostly cloudy with a high of 17C and a low of 10C.
The final council meeting led by outgoing mayor Jim Watson ended with a walkout by councillors who didn't want to listen to Coun. Rick Chiarelli recount his career. Chiarelli had just had his pay withheld for 90 days because of another instance of harassment of a young female staffer. CBC has more.
The prime minister will leave late Thursday for the Association of Southeast Asian Nations summit, the first of four international meetings he will attend in 10 days. CTV has more.
An unprecedented number of ill children and babies, mainly with respiratory viruses, has caused the hospital to open a second intensive care unit to help with treatment. Global News has more.
Following an uptick in anti-Semitic hate instances, the province has added the mandatory learning requirement for the 2022-2023 school year. Global News has more.
The Tweddle Road property is now allowed up to four residential towers at a maximum of 35 storeys tall. Ottawa Citizen has more.
---
More Stories