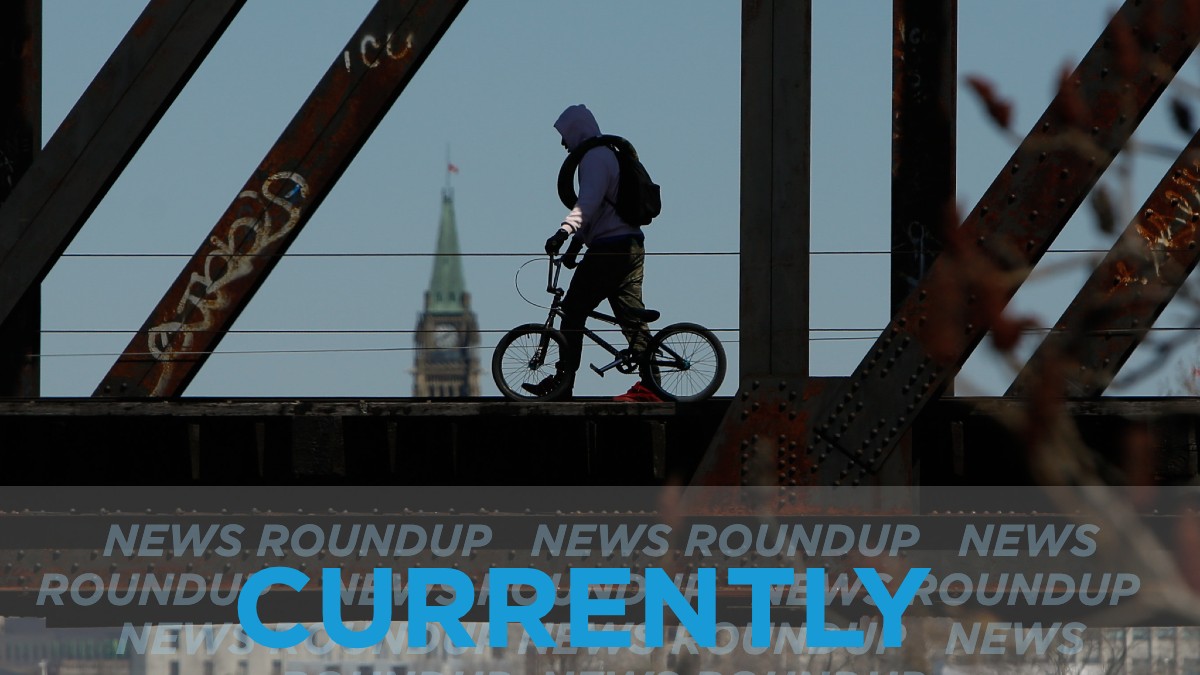 Temperatures are expected to rise to a high of 10°C during the day on Thursday, with a low of -3°C at night. A largely sunny day is in the forecast, according to Environment Canada.
A suspect is in custody after a 42-year-old man was fatally stabbed outside of a rental home in Chinatown. The Ottawa Citizen has more.
The Toronto Star is reporting the province failed to adequately consult their two expert advisory groups, the public health measures table and the modelling consensus table before launching its new colour-coded COVID-19 framework for restrictions.
The seven-day average for new COVID cases has dropped to 51.6 in Ottawa, just five weeks after the city was hitting an average of 105.3, CTV Ottawa reports.
Retired colonel and Afghanistan war veteran Nishika Jardine replaces Craig Dalton who quit after raising concerns about a lack of autonomy in the role, according to Global News.
The Ottawa-Carleton District School board faces a $24-million shortfall after enrolment numbers fell more than 1,800 short of projections, CBC Ottawa reports. This will result in layoffs and enlarged classes unless the province steps up, the board says.