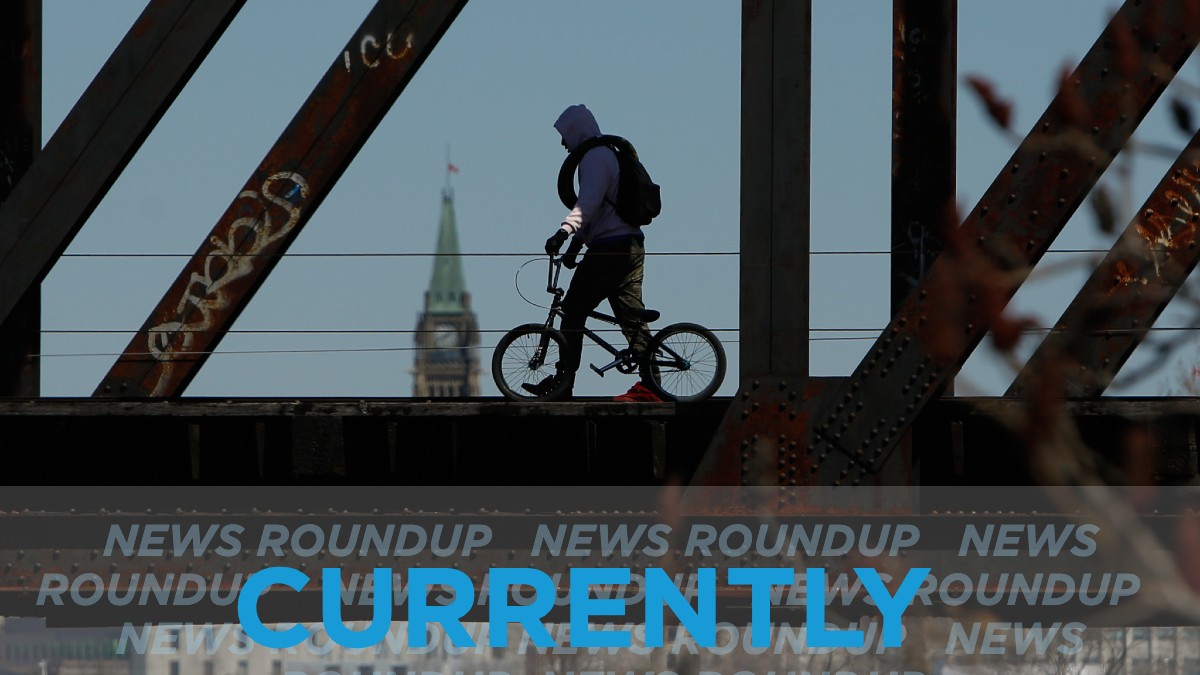 Environment Canada expects a high of of 7 today, with a windchill of -10 in the morning. The skies will be partly cloudy this evening with the low reaching 6C. 
The province has decided not to extend winter break for students. Ontario Education Minister Stephen Lecce announced that he is looking at various ways of keeping children in school, the Ottawa Citizen reports. 
The Transit Commission approved the 2021 transit services operating budget, including an increase to OC Transpo fares by 2.5 per cent, CTV News has more. 
The Ottawa Citizen reports that 11 Ottawa police officers are currently suspended without pay for a variety of offences including some serious allegations such as breach of trust and violence.
Gatineau mayor, Maxime Pedneaud-Jobin, says that underfunding of the city's health network is the reason Gatineau remains in the red zone, CBC reports.  
A meteor was caught on camera early Wednesday morning lighting up the streets of Barrhaven. CTV News has more.  
---
More Stories