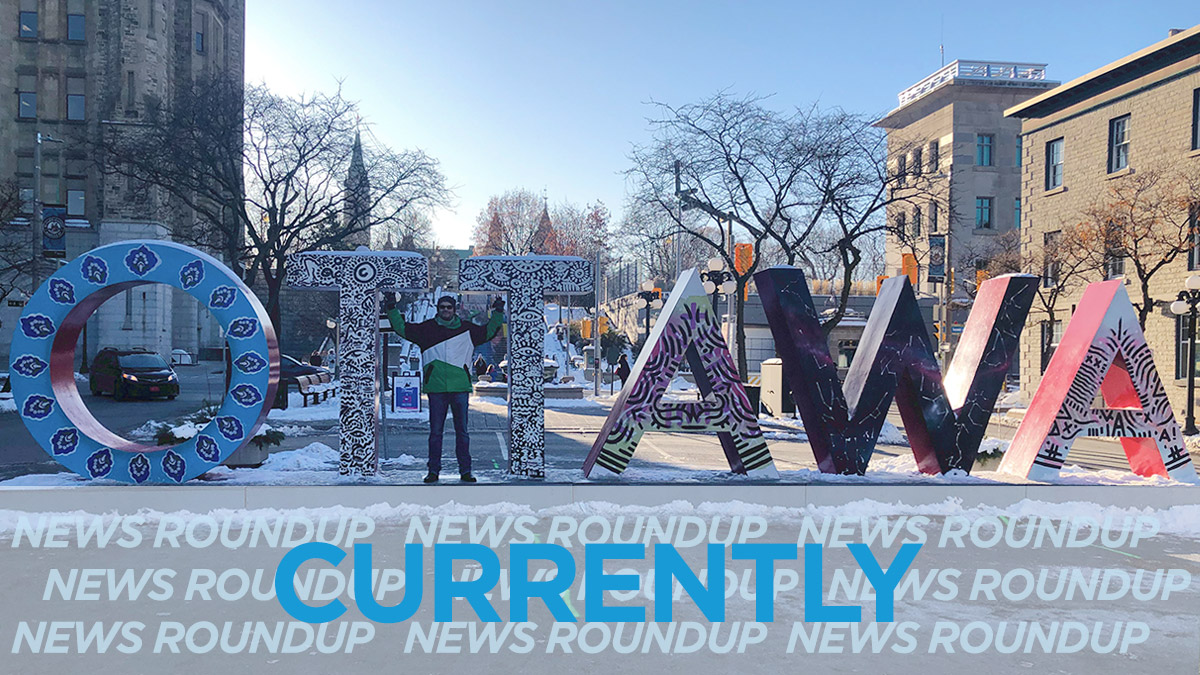 Environment Canada expects periods of rain today ending early in the afternoon with a high of 5C. Tonight will be cloudy with a 30 per cent chance of drizzle and a low of 3C. 
Doug Ford is warning Ontario residents to avoid travelling during the holiday season, telling those who live alone that they can join another house for the holidays, the National Post reports. 
Ottawa city council has demanded the resignation of Rick Chiarelli after the second of report by the integrity commissioner detailed alleged acts of sexual harassment committed by the College ward councillor in his City Hall office. Capital Current has more.
City council has approved the $3 billion light rail transit line to Barrhaven, which will force the demolition of 120 affordable residential units along Woodroffe Avenue, CTV News reports. 
Ottawa Public Health says that active cases of COVID-19 have dropped below 300 in the city, the lowest they have been since late August, CBC reports.
The Jim Tubman Chevrolet Rink and Lansdowne Rink are set to open by the end of the week. Each rink has a limited capacity based on size, and at peak hours, the city asks skaters to limit their skate time to 30 minutes. Ottawa Matters has more.