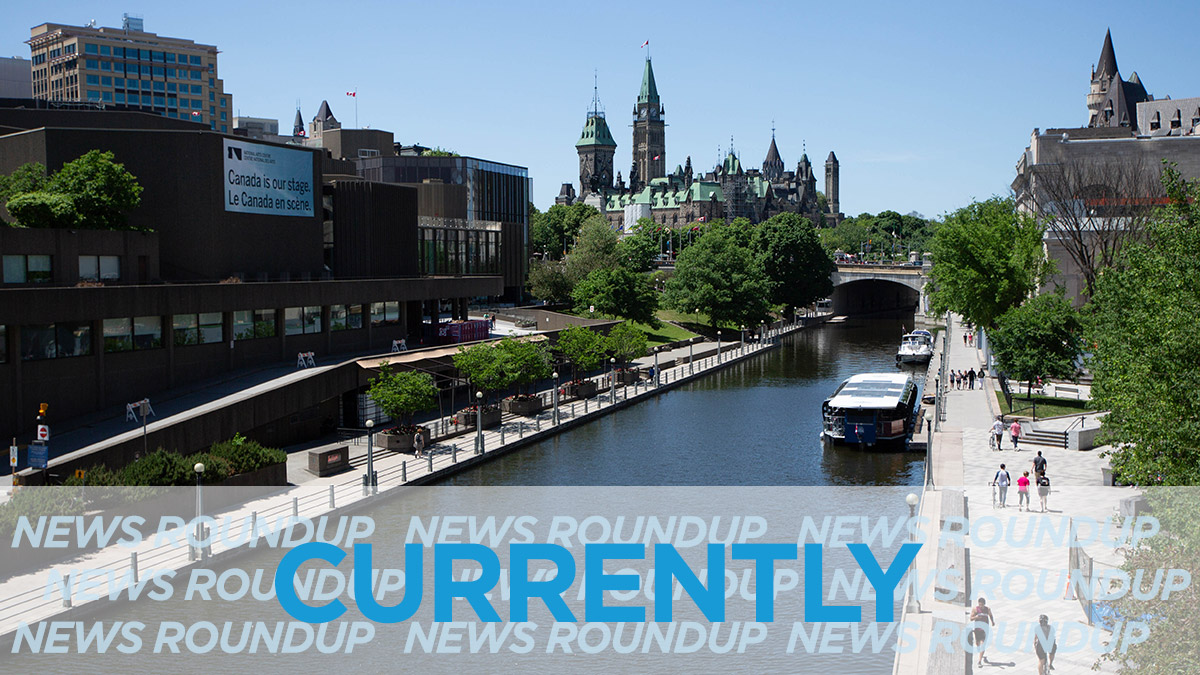 Ottawans can expect a mainly clear sky and sunny day with fog patches dissipating in the morning. Environment Canada expects a high of 23C and a low of 10C. 
The Shoal Lake 40 First Nation community in northeast Manitoba celebrates the opening of a water treatment facility and the end of water advisories after 24 years without clean drinking water, CBC reports.
Students at Western University are planning a walkout on Friday after three confirmed reports of sexual violence, 30 alleged drug-related sexual assaults and the death of a first-year student on residence. According to CTV News, students are expected to leave their classrooms at noon to demand the implementation of more safety measures on campus and to support survivors.
According to Global News, fewer people are purchasing homes as tight supply conditions continue to push housing prices up. This year, the Canadian Real Estate Association estimates the national average home price to reach $680,000.
The French-language Catholic school board has reported partial COVID-19 outbreaks in three elementary schools. The number of confirmed cases at Ottawa schools continues to rise as they reopen this fall, Ottawa Citizen reports.
Around 60 former Afghan interpreters who assisted the Canadian Armed Forces in Afghanistan have begun a hunger strike on Parliament Hill. According to CBC, they are demanding the federal government to step up and help them resettle their family members in Canada as they continue to fear for their safety.
---
More Stories