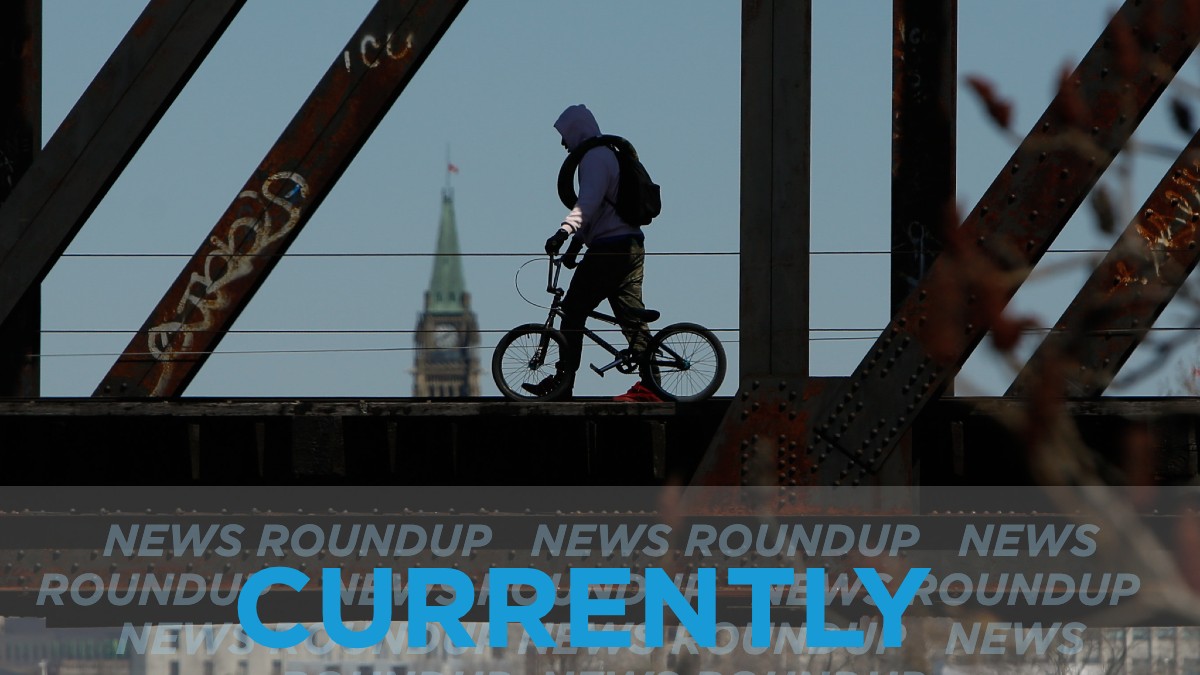 The forecast for today is 15°C with a mix of sun and clouds but skies will clear during the day, Environment Canada reports. This evening the low will reach 4°C overnight with a risk of frost.
CBC says that Ontario Premier Doug Ford plans to lower the limits on social gatherings amid rise in COVID-19 cases over recent weeks.
As residents wait in long lines for hours at Ottawa's COVID-19 testing facilities, the hours of operation at Ottawa's main novel coronavirus testing facility are being extended to over 11 hours a day, CTV reports. The Ottawa Hospital says starting Wednesday, the COVID-19 Assessment Centre at Brewer Arena will be open to the public from 8:30 a.m. to 8 p.m. daily. Staff will be at the centre from 8 a.m. to 8 p.m.
Fellowes High School in Pembroke, Ont. has been ordered closed to staff and students following three confirmed cases of COVID-19. CTV has more.
The number of workers supported by the Canada Emergency Wage Subsidy continues to decline as companies begin to abandon the COVID-19 relief fund. The Globe and Mail has more.
With people housebound because of the COVID-19 pandemic, OC Transpo faces financial uncertainty. The Ottawa Citizen has more on the story.
---
More Stories