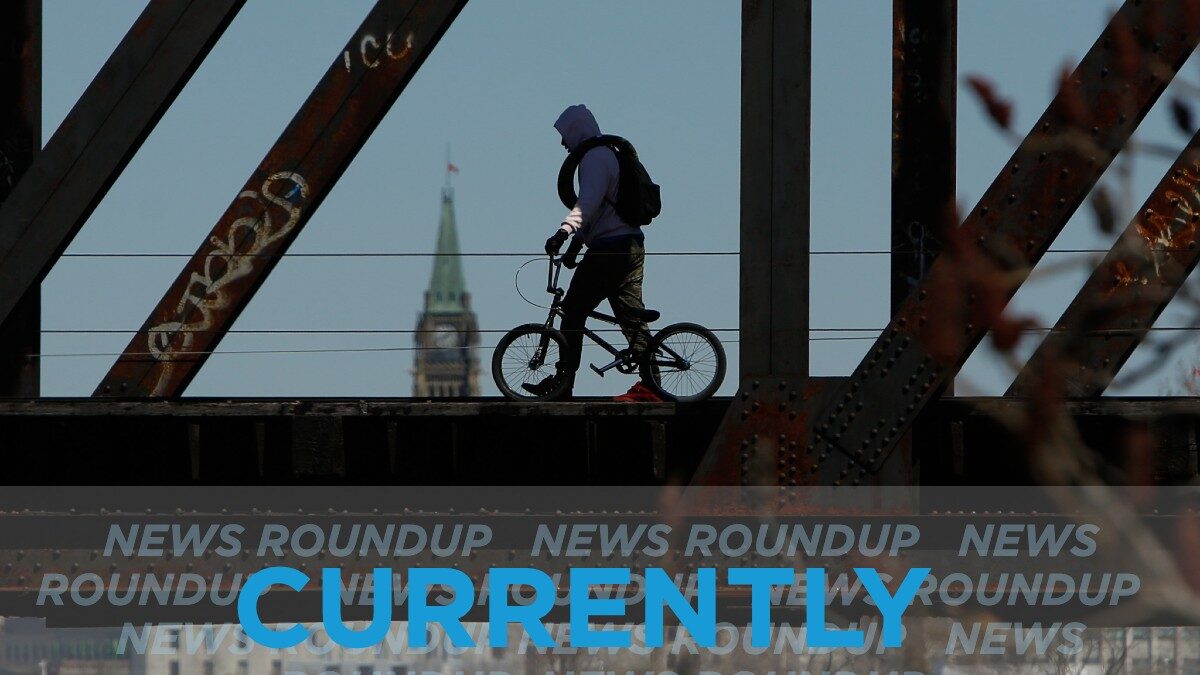 Good Morning Ottawa! Today is going to be a sunny day with a high of 15C and a low of 1C tonight, according to Environment Canada.
A shortage in lifeguard training programs because of the ongoing pandemic continues to cancel swimming lessons. Other recreational events are also being affected such as skating lessons and fitness classes, CBC News reports.
As cases of COVID-19 rise once more in the city of Ottawa the Montfort Hospital is returning to restrictions on the number of visitors. One family caregiver at a time will only be allowed at the patient's bedside and two family caregivers for patient assistance. The new measures are to protect those in the hospitals and reduce COVID-19 risks for health-care workers and other patients. CTV News has more.
This morning, Ottawa, Kitchener-Waterloo and GTA are looking at an increase in gas prices. This is the highest it has been since the 11 cent drop implemented by the Ford government in June, City News reports.
Beginning on Oct. 1, tourists and Ottawa residents will be able to take a shuttle to Gatineau Park. The shuttle is offered by the National Capital Commission as part of their larger Fall Rhapsody program which includes other activities around the Capital Region. Get all of the details about the program by visiting City News.
Sept. 30 is the second national Truth and Reconciliation Day in Canada. CTV News reports which places will open and close on Friday. Schools, city transportation, grocery stores will remain open and follow their regular Friday schedules but banks and Canada Post services will be closed and stopped. Free admissions to museums in the capital region will be free including the Canadian Museum of History, Canada Aviation and Space Museum and others.
---
More Stories