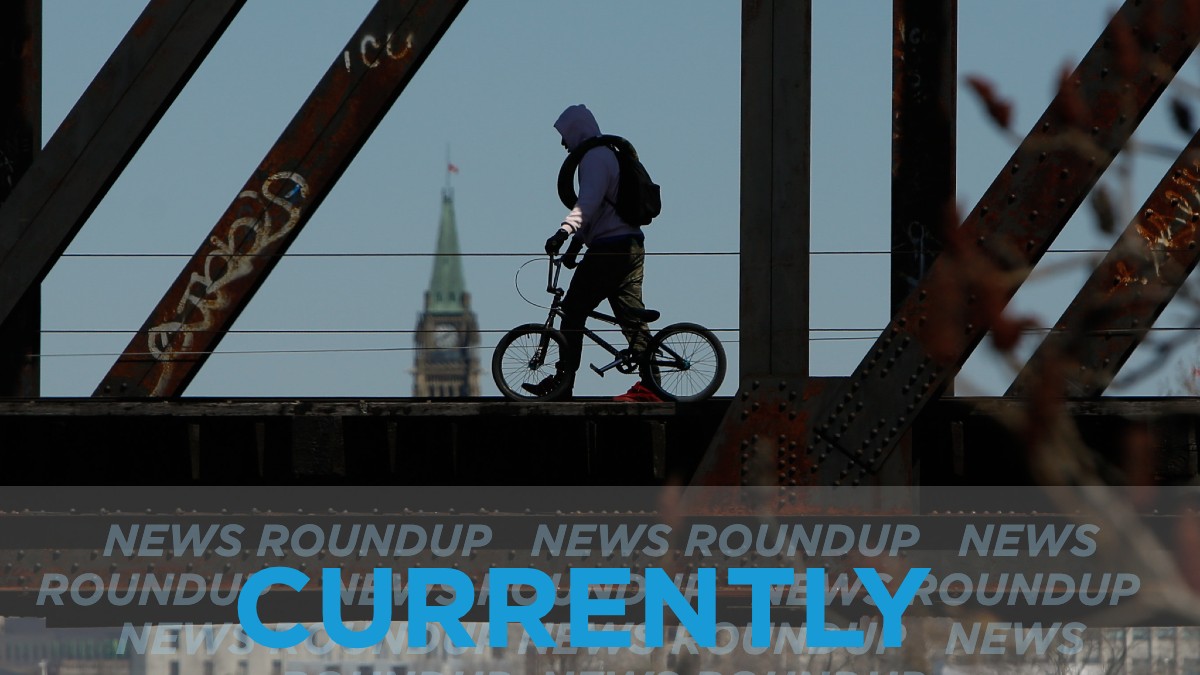 It will be a warmer, cloudier day today, Environment Canada says with the high reaching 16C. The low tonight will fall to 5C with a 30 per cent chance of showers.
The Canadian Armed Forces will send up to three medical teams to Ontario in order to support hospitals overwhelmed by COVID-19 following a request from the province. CTV has more.
A 13-year-old girl from Brampton has become one of the youngest people in Ontario to die of COVID-19, CTV reports.
Gord Atkinson, one of the most important figures of commercial radio in Ottawa of the second half of the 20th century, has died at age 94 of a stroke. The Ottawa Citizen has more.
Four Ottawa-area residents with COVID-19 have died suddenly in their homes in the past few weeks — the most recent over the weekend, the Ottawa Citizen reports.
OC Transpo will install barriers on much of its fleet of buses to help protect drivers from abuse and violent behaviour by passengers and, most recently, the pandemic. CBC has more.
---
More Stories