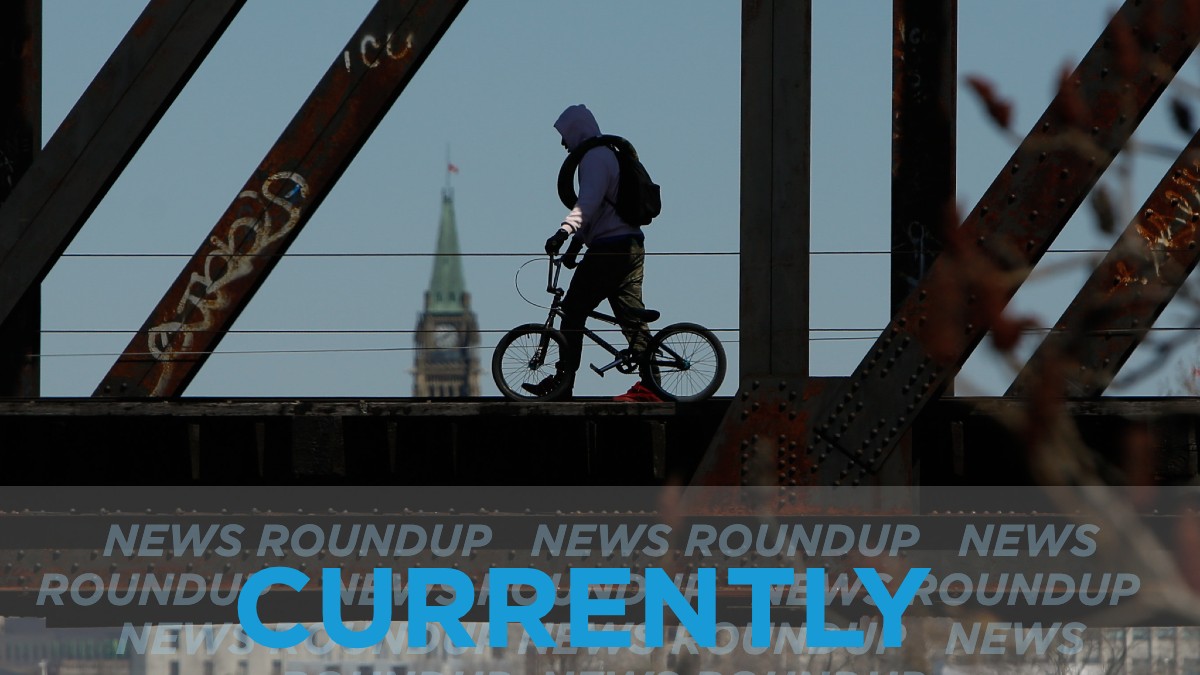 Now we're talking. Today will be sunny with a high of 14C, Environment Canada says. The low will dip to 2C but it looks like the warm weather might be here for a while.
Ontario must see a "consistent two-to-four week decrease in the number of new daily COVID-19 cases" before the government can start loosening restrictions and begin reopening the economy, says a new framework for reopening released Monday. CBC has more.
Canada's top doctor told CBC News the federal government could have made earlier efforts to keep the COVID-19 pandemic from sweeping across the country — but moves to close borders and screen travellers for the illness sooner might not have made much of a difference.
Tuesday's virtual meeting of the all-party special committee on COVID-19 will be a big step towards testing the feasibility of holding a virtual House of Commons during an emergency. CTV has more. All 338 MPs are to attend a virtual meeting with their colleagues on Zoom, CTV reports. So far, 250 MPs have set up their connection.
An Ottawa police officer accused of leaking information about collisions to a tow truck company in exchange for kickbacks was planning an ATM heist at the time of his arrest, national police allege.Const. Hussein Assaad, 44, has been released on bail after being charged by the RCMP last week with breach of trust, secret commissions or taking a kickback, obstruction of justice, providing access to confidential police databases and conspiring to commit break and enter and theft. The Ottawa Citizen reports.
Prime Minister Justin Trudeau's mother, Margaret Sinclair Trudeau, was taken to a hospital Monday for treatment of smoke inhalation after a fire broke out in the apartment building where she was living. She is expected to make a full recovery. The Ottawa Citizen has more.
---
More Stories