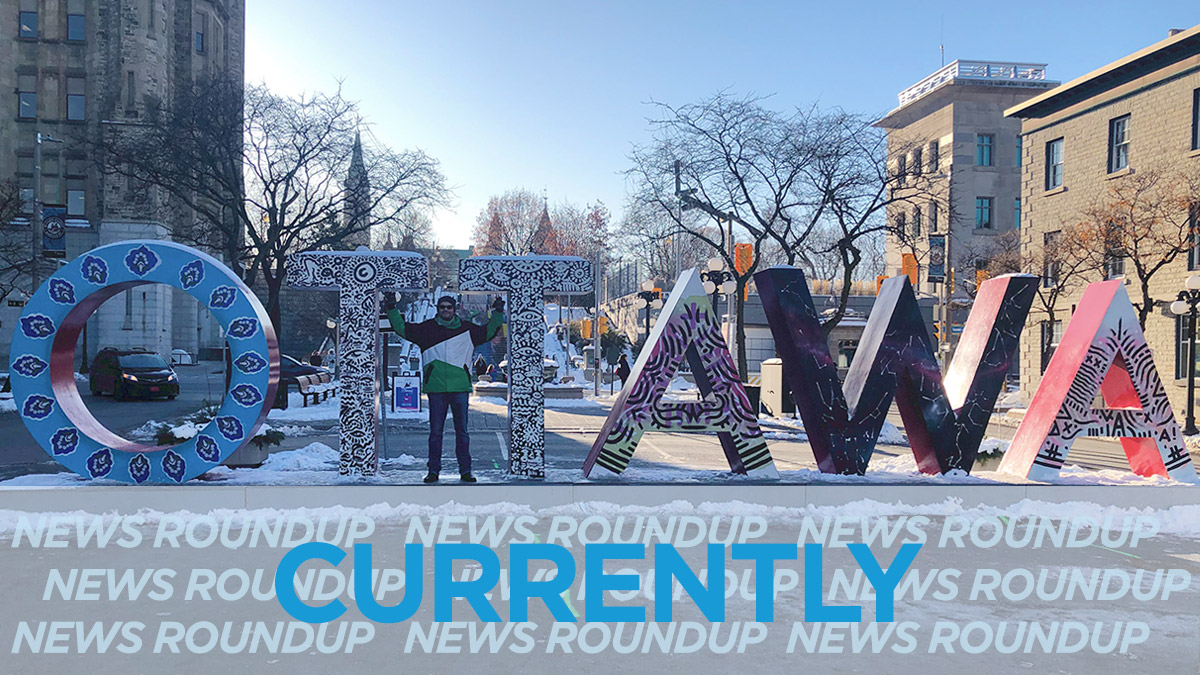 Finally a sunny day is expected today, Environment Canada says. it will be chilly however with a high of -8C and a low tonight of -9C.
There was one new death reported in Ottawa and 64 new laboratory-confirmed cases of COVID-19, according to Ottawa Public Health data released Monday afternoon, the Ottawa Citizen reports. The percentage of positive test results also jumped to two per cent, according to OPH.
COVID-19 vaccinations in Ontario are expected to return to full operations today after being scaled down over the holidays. The Ottawa Citizen has more. The slowdown prompted criticism and a pledge from provincial vaccine task force leader Rick Hillier to start vaccinating seven days a week. So far more than 13,000 people have received one shot of vaccine.
As case numbers continue to soar in many regions of the country, survivors who've now recovered are glad they're able to tell their stories of hope, CBC says.
While COVID-19 has decimated much of the economy, the home renovation sector is seeing some growth in parts of Canada as families try to find creative ways to make pandemic living easier. CBC has more.
---
More Stories