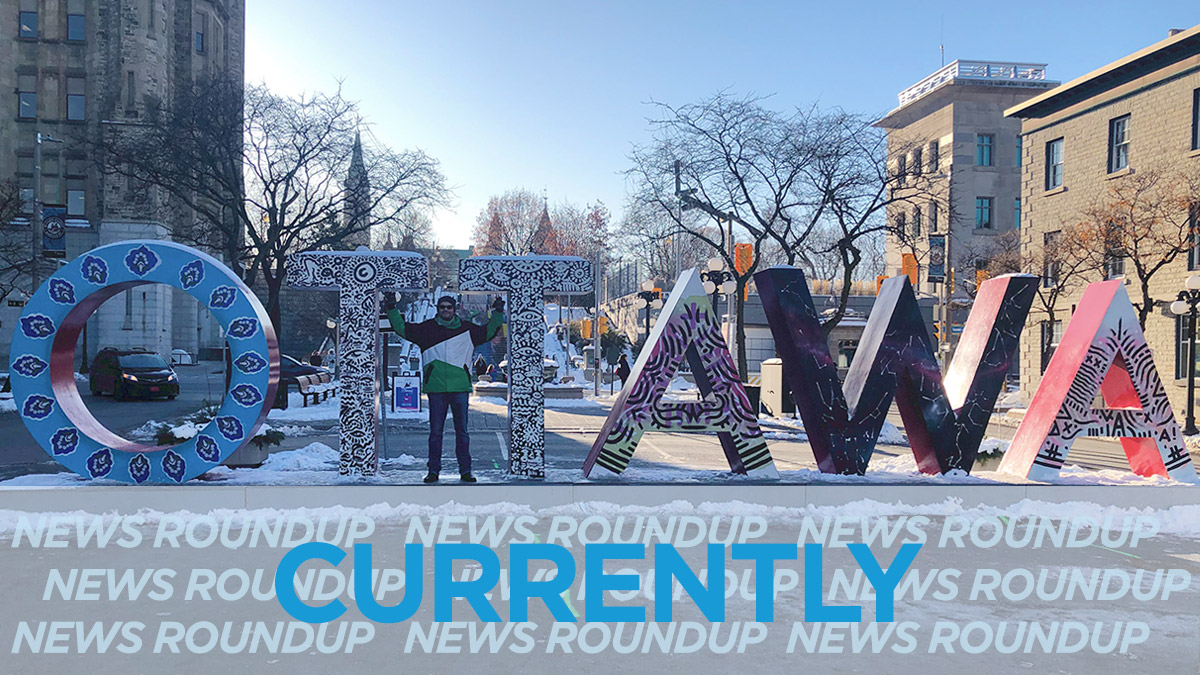 Good Morning Ottawa! Today we expect a high of -1º C and a low of -7º C.
Here are today's headlines.
A paramedic from the Outaouais paramedic service has been suspended from his job after he allegedly drugged some of his colleagues at a hotel party in Gatineau, CBC reports.
Mukwoh Jordan Land stood before a judge last week to plead guilty to all charges against him related to the fatal hit-and-run outside City Hall on May 16 that left a 60-year-old cyclist dead on what one city councillor has called the downtown "murder strip.". Ottawa Citizen has more.
Julia-Shea Baker, lost $4,000 to a new version of what is known as the "SIN scam." In this version, the fraudster used the phone number of the RCMP in Cornwall to "spoof" funds out of the 23 year old. CBC has the story.
Residents of a makeshift homeless camp in woods just north of the Bayview LRT station say they've been given a reprieve from eviction, but it is not clear for how long, CBC reports.
During the team's road trip, Ottawa Senators defenceman Mark Borowiecki has lived up to his nickname of Borocop. While walking around Vancouver on Sunday he foiled a robbery attempt in the Gastown district of the city. After seeing a man smash a car window to take a backpack out of a parked car, Borowiecki told the person to put down the goods. After refusing, the suspect came at Borowiecki on his bicycle and that's when Borowiecki clotheslined the man, wrestled him to the ground and recovered the backpack. The Ottawa Citizen has more.
---
More Stories