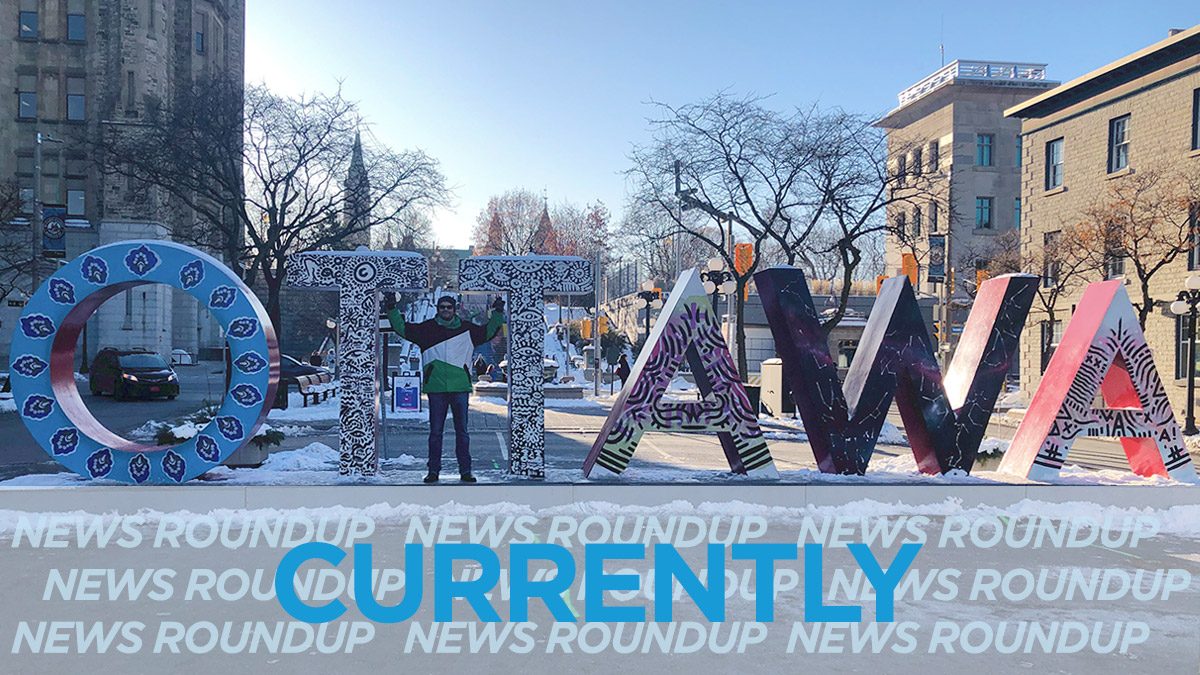 It will be a cloudy, chilly day in the nation's capital, with a high of -5C and low of -14C. With the wind chill it's going to feel more like -16C this morning and -10C in the afternoon. Environment Canada has your detailed weather forecast.
Homicide detectives are investigating the "targeted" shooting of two 16-year-old males, early Monday morning, on Elvira Drive in Ottawa. The victim was identified as John Ndayishimiye, who was an aspiring local rapper known as Jdub. The second teen was transported to hospital with non-life threatening injuries. The Ottawa Citizen reports that the suspect has not been identified.
Ontario Provincial Police announced that 22 people have been arrested and face a total of 185 charges, following a months-long investigation that resulted in the Dec. 2 raids on several spots in Arnprior, Renfrew and Pembroke. According to CTV News Ottawa, the OPP expect more arrests.
SaltWire Network Inc., an East Coast newspaper publisher, is buying out employees and offering reduced hours in an attempt to transition from a traditional newspaper publisher to a digital media company. SaltWire owns 27 media outlets in Atlantic Canada, including The Chronicle Herald in Halifax, CBC News reports.
Maple syrup producers in Quebec have tapped into its "emergency larder," using almost half of its total in reserve. This is the first time in three years that the reserve has been used. BBC News explains what this means for maple syrup lovers in Canada and abroad.
Fisheries and Oceans Canada are finding giant goldfish pushing out other native fish species. Find out what happens to unwanted pet goldfish when they are released into the wild at the National Post.
---
More Stories