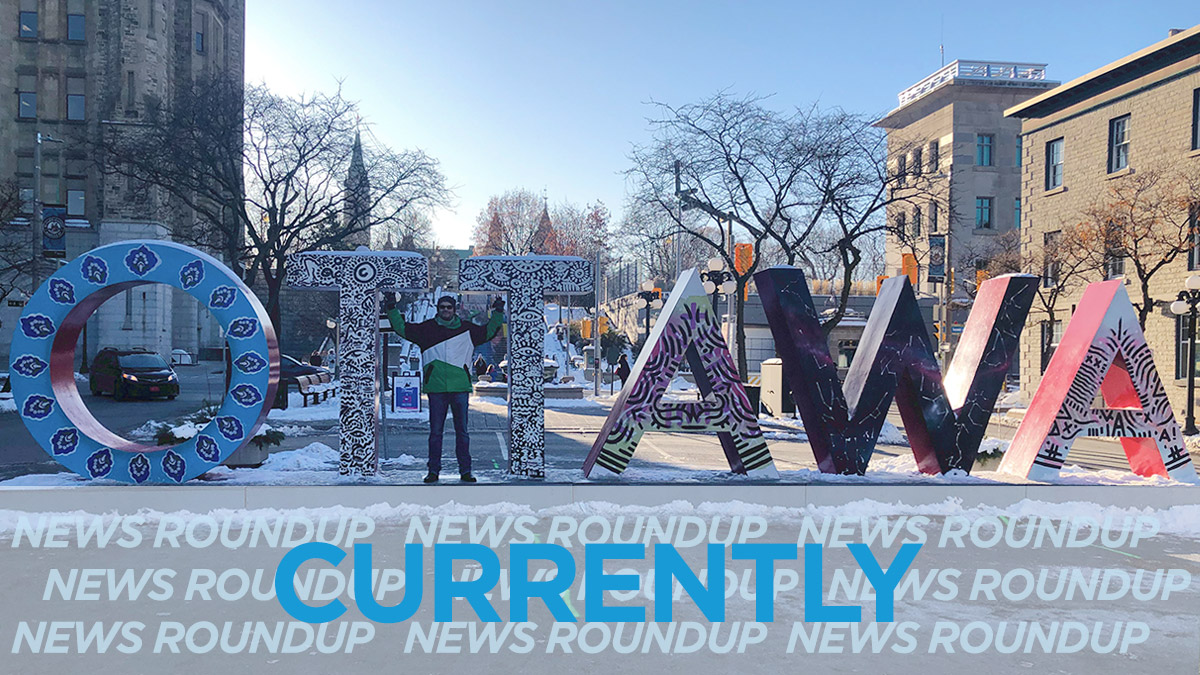 Good morning and welcome to February, Ottawa. According to Environment Canada, today will have a high of -2 and a low of -5, with a 60 per cent chance of snow overnight.
As the convoy protest continues, CTV Ottawa reports that Ottawa Police have 12 active investigations, as the force creates a tip line for reports of criminal activity. Ottawa Police Chief Peter Sloly said, "if you've come here and committed a crime, if you have committed a hate crime, you will be investigated."
CTV Ottawa reports Mayor Jim Watson said the city is "doing everything possible to bring this to an end peacefully," and said the protesters had worn out their welcome. In Ford's first comment on the Ottawa demonstrations he said, "That has no place in Ontario or Canada. Not now. Not ever."
Justin Trudeau announced Tuesday he and two of his three children tested positive for COVID-19 . "I feel well and have no symptoms," he said. The Ottawa Citizen reports Trudeau will continue to work remotely and is asking people to continue getting vaccinated and boosted.
Today marks the first day of the Lunar New Year, the Year of the Tiger. CBC reports on some of the ways people mark the event.
CBC News says Erin O'Toole's leadership is on the block as several MPs seem determined to hold a vote on his job. Thirty-five signatures are enough to hold a secret ballot to decide his fate. "I'm not going anywhere and I'm not turning back," O'Toole said in a Facebook post. "Canada needs us to be united and serious."