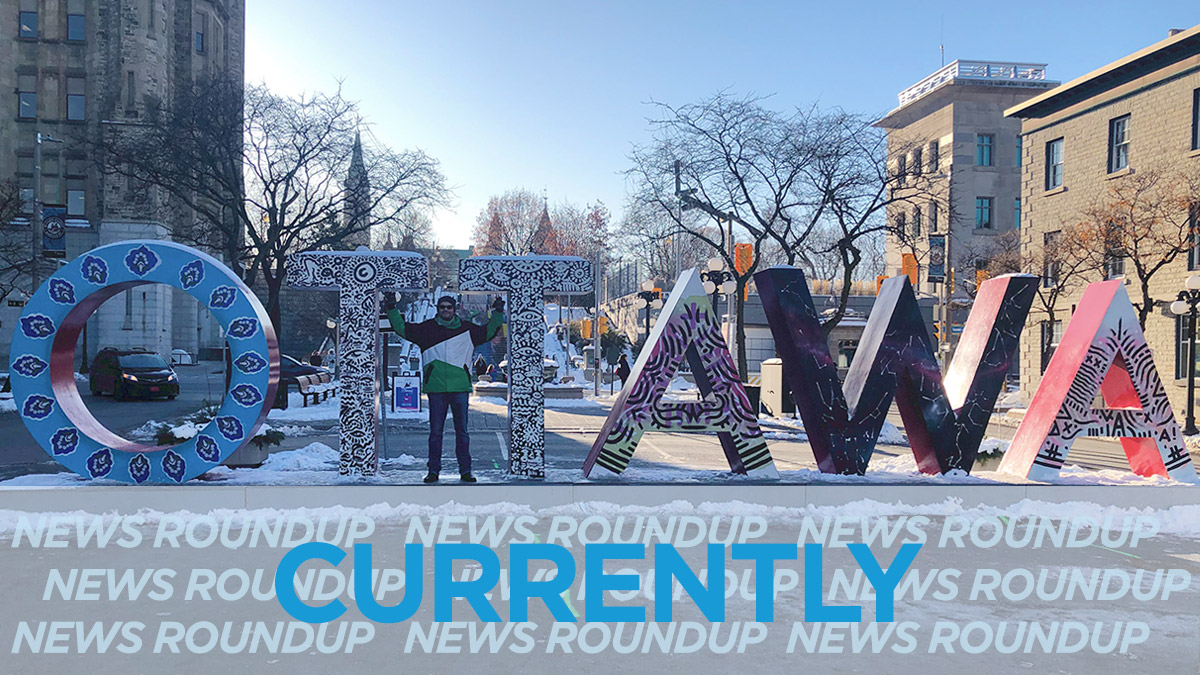 Expect a high of -2°C with periods of light snow today. The winds will pick up reaching gusts of up to 50 km/h. The temperature will fall to -14°C overnight, Environment Canada says. Meanwhile, there's some hope as groundhogs across the country predicted an early spring.
A new report from Ottawa Public Health reveals communication discrepancies between the province and public health units. The report depicts OPH finding out about provincial restrictions and lockdowns at the same time as the general public, citing this as a major challenge almost one year into the pandemic. The Ottawa Citizen reports.
CBC sats the South African variant of the novel coronavirus, known as B1351 has been identified in Peel Region. Officials say the man had not recently traveled, nor been in contact with anyone who has.
In his first call with U.S. Vice President Kamala Harris, Prime Minister Justin Trudeau discussed a number of pressing issues between the two countries including the new administration's 'Buy American' policy. CTV News has the story.
Ontario Education Minister Stephen Lecce said Monday that parents will receive specific dates for school reopening on Feb. 3. Students living in Toronto, Peel, York, Hamilton and Windsor-Essex, all COVID hotspots, are expected to be back in the classroom by next week if deemed safe to do so, said Premier Doug Ford. The Toronto Star has details.
The full length of the 7.8 km skateway opens today with 30 staircases and five universal access ramps leading to the ice, according to the NCC. The Ottawa Citizen also notes that there is no access to changing facilities or cubbies this year.
---
More Stories