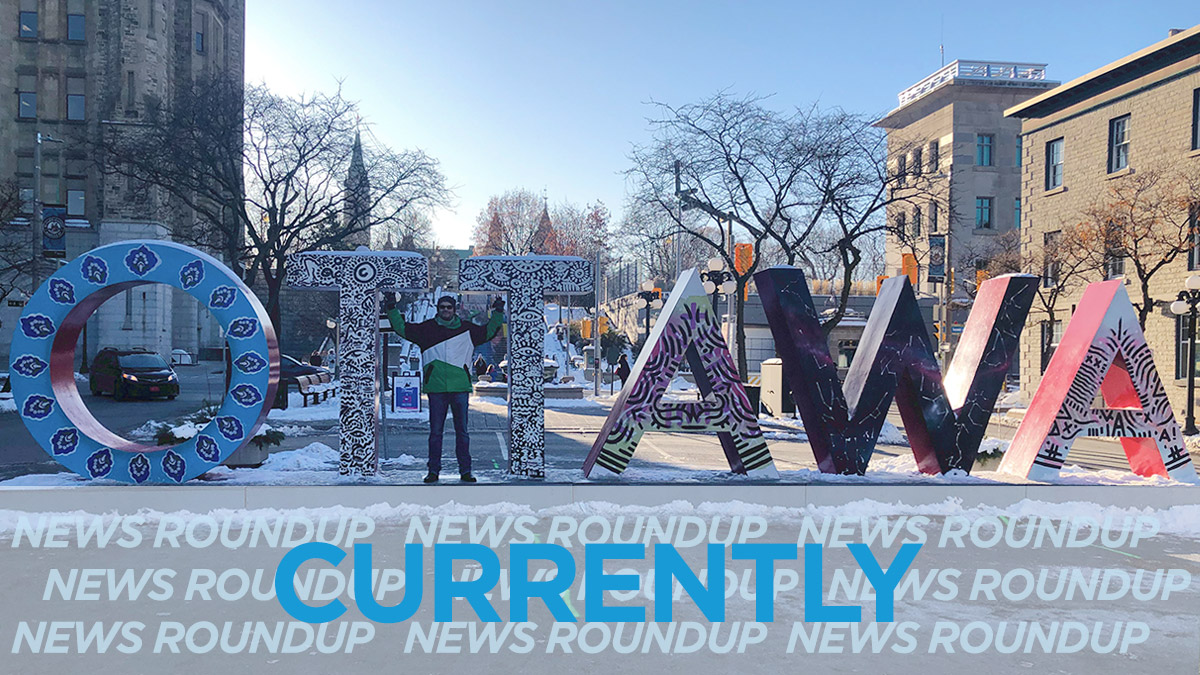 Good morning, Ottawa. The surprise rain from yesterday froze overnight, creating dangerous black ice conditions across the city. Expect weather with highs of zero, followed by rain this afternoon that will become freezing rain going into this evening, according to Environment Canada. Here are the top headlines for today:
According to Global News, authorities are asking people to stay indoors after a tornado ripped through Nashville only hours before Super Tuesday voting was set to begin. As of 4 a.m., more than 44,000 people are without power across Nashville, according to the Twitter account for Nashville Electric.
Global News has the need-to-know details going into Super Tuesday, a key set of votes ahead of the November 2020 U.S. presidential election. Before the polls close tonight between 7 and and 8 p.m. local time, check out this cohesive explanation of the candidates, diverse needs of voters and states heading to the polls tonight.
The novel coronavirus has spread to 90,000 people in 73 countries as of Monday night. According to CNN reports, this puts the World Health Organization in "uncharted territory" as it attempts to coordinate the global response to the virus that is spreading from country to country.
In an interview with CTV Morning Live, Ottawa Mayor Jim Watson says that issues with the LRT will not affect his decision to run once again for the city's top municipal job. According to Watson, his most important current goal is to get the LRT running at 100-per-cent reliability.
Ten students from Broadview Public School will no longer be going on their planned school trip to South Korea, according to CTV News. The decision came from the Ottawa Carleton District School Board after the federal government advised caution when travelling to South Korea.
NOTE: The headline on the Mayor Watson item has been edited to clarify that the mayor says he has not decided whether to seek re-election.
---
More Stories