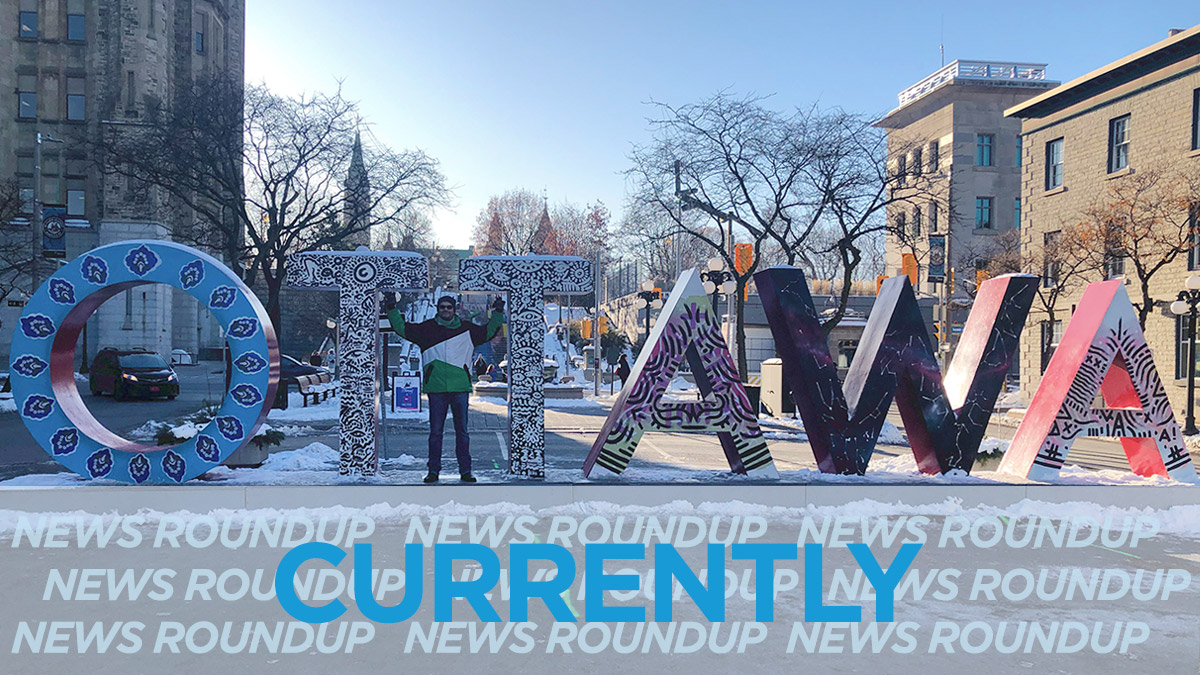 Environment Canada expects a high of 9ºC today with a low tonight of -4ºC. The skies will be cloudy in the morning and clearing gradually during the day.
This weekend, city officials had to respond to complaints about people holding gatherings in defiance of the social distancing order. Some returning travellers refused to self-isolate as the country continues to try to flatten the curve. Residents can report gatherings to the city by-law at 311 and complaints related to the quarantine should be called in to the non-urgent police line in Ottawa. The Ottawa Citizen has more.
Ottawa saw its second COVID-19 related death on Monday. The death was associated with an outbreak at the Promenade retirement residence in Orleans, one of two retirement communities affected by COVID-19 in the city. Dr. Vera Etches, Ottawa's chief medical officer, said that retirement homes have been implementing safety measures for several weeks now. She said it is hard to pinpoint exactly when the virus may have made its way into Promenade and the Maplewood Retirement Community. The Ottawa Citizen has more.
Fire crews battled a fire in an eight-unit multi-storey residential building early this morning. To prevent the fire from spilling into nearby homes, the firefighters contained the fire and cut a hole in the roof to aim the flames away from nearby residences. After the situation was under control, authorities found the bodies of two victims of the fire. A woman in her 50s is in stable condition at the hospital. The Ottawa Citizen has more.
A federal analysis of the data the spread of COVID-19 cases across Canada has shown that middle-aged people are most at risk to catch the disease. Dr. Theresa Tam, Canada's chief public health officer, has said that people 50 to 59 years old represent 20 per cent of all cases. The Ottawa Citizen has more.
An increasing number of grocery stores have started offering ways for their customers to stay safe during the epidemic. Curb-side pick-ups and deliveries are becoming more and more common in the city, but the speed of demand for this adjustment is hard to keep up with. Grocery stores are finding it difficult to fulfill orders on time. CBC has the full story.
---
More Stories