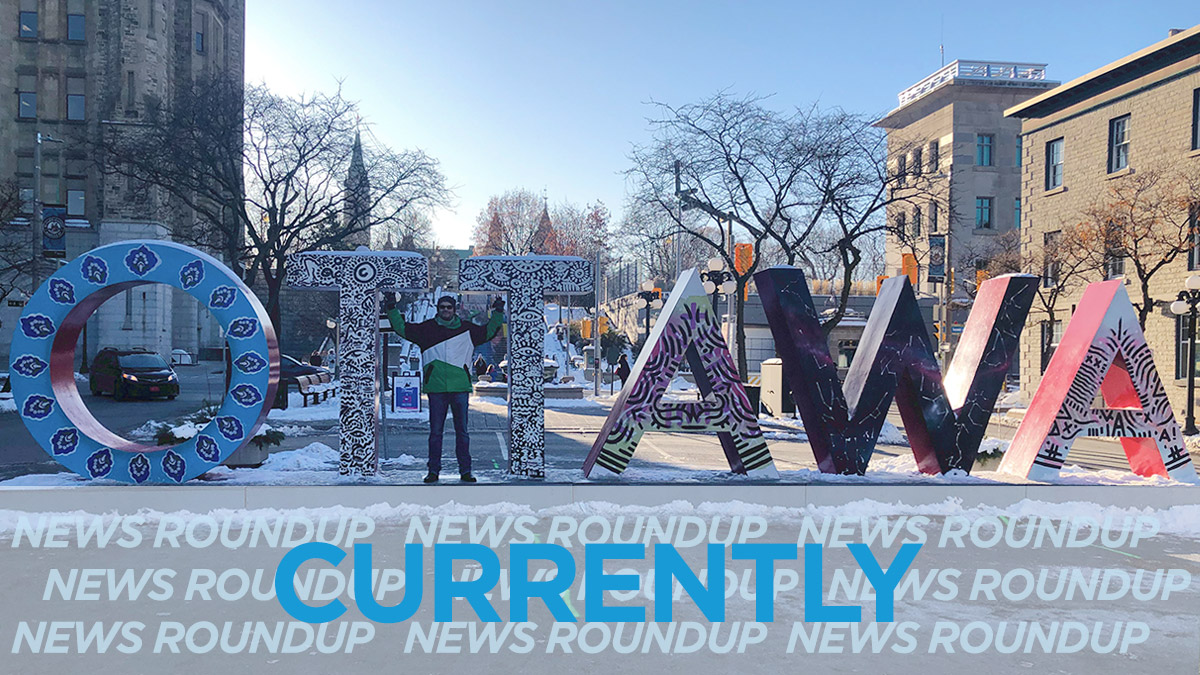 Good morning, Ottawa! Environment Canada expects a high of 0C and a low of -6C under mostly sunny skies and with a 30 per cent chance of flurries this morning.
Organizer of the Ottawa convoy and its now defunct GoFundMe fundraiser, Tamara Lich, has been released on bail and ordered to leave Ottawa within 24 hours. The Ottawa Citizen has more.
Despite promising that they would allow Ukrainians to leave certain cities, Russia continued to bombard them. Sumy, one of the protected cities, was hit hard with 18 civilians killed, including two children, according to the Globe and Mail.
Mark Arendz won gold in the men's standing 10-kilometre biathlon race earlier today. It is his second medal of the games and Canada's fifth gold medal, 13th total medal. CBC has more.
The RCMP says that they only asked banks to freeze accounts of the Ottawa convoy protesters, not the donors. The RCMP spokesperson said the accounts were frozen to encourage people to leave and it seemed it worked, according to Global News.
The music artist lineup for Bluesfest 2022 was released yesterday. Among the headliners is Ottawa native Alanis Morrissette as well as Rage Against the Machine, Sarah McLachlan, Marshmello, Luke Bryan, and others. CTV News has the full list.