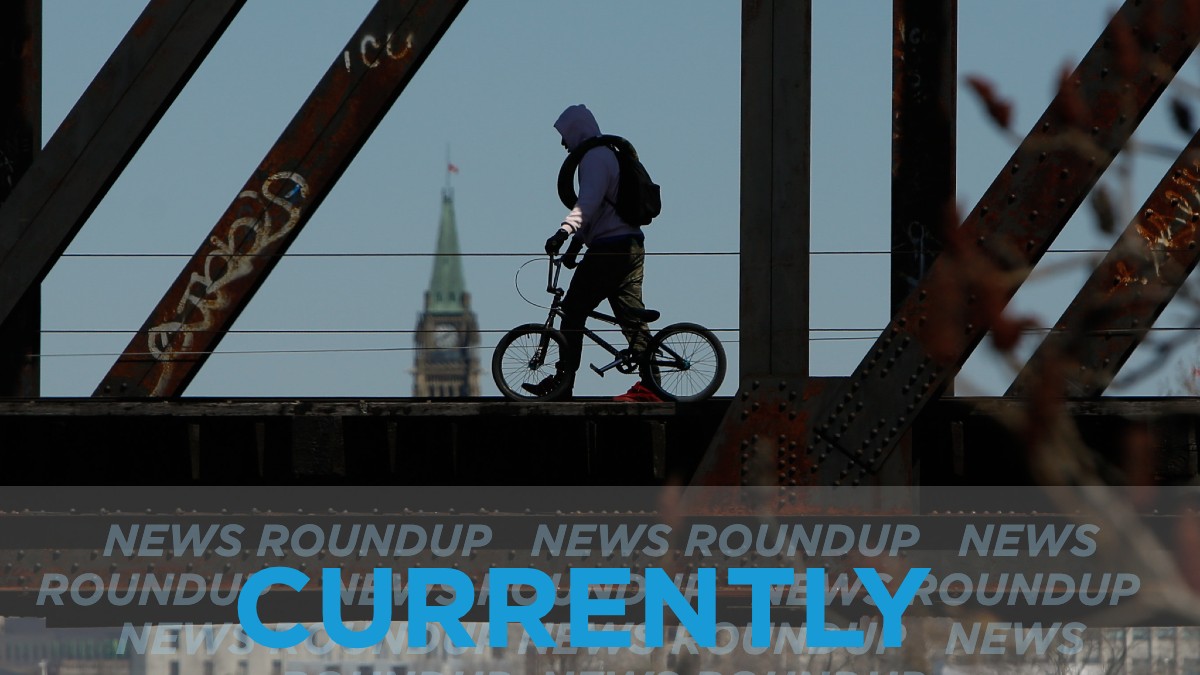 The cool weather continues for one more day as Environment Canada predicts a high of 8C under sunny skies today. The low tonight will drop to -4C. The normal high for this day is 18.4C. Yikes.
Ontario Premier Doug Ford will ask the Ontario Legislature to extend the provincial state of emergency until June 2, as the government continues to grapple with the COVID-19 pandemic. CTV explains.
Two months after the first case of COVID-19 was announced in Ottawa, 23 new cases and 10 new deaths have been confirmed in Ottawa. Ottawa Public Health announced the new cases in its daily Epidemiology Update on Monday afternoon. CTV has more.
Four more residents at Carlingview Manor have died, bringing the total number of deaths at the long-term care home to 42, the Ottawa Citizen says. There have also been 10 new confirmed cases of COVID-19 among residents, bringing the total since the beginning of the outbreak to 147 cases, according to a letter sent to families of residents.
A deputy chief with the Ottawa Police Service (OPS) is facing new misconduct charges after a second woman has come forward with allegations of sexual harassment to the Ontario Civilian Police Commission (OCPC). CBC has more.
The virtual battle over Ottawa's urban boundary continues Tuesday morning after 11 hours of public arguments Monday for and against expanding the suburbs over the next two decades. CBC reports.
---
More Stories