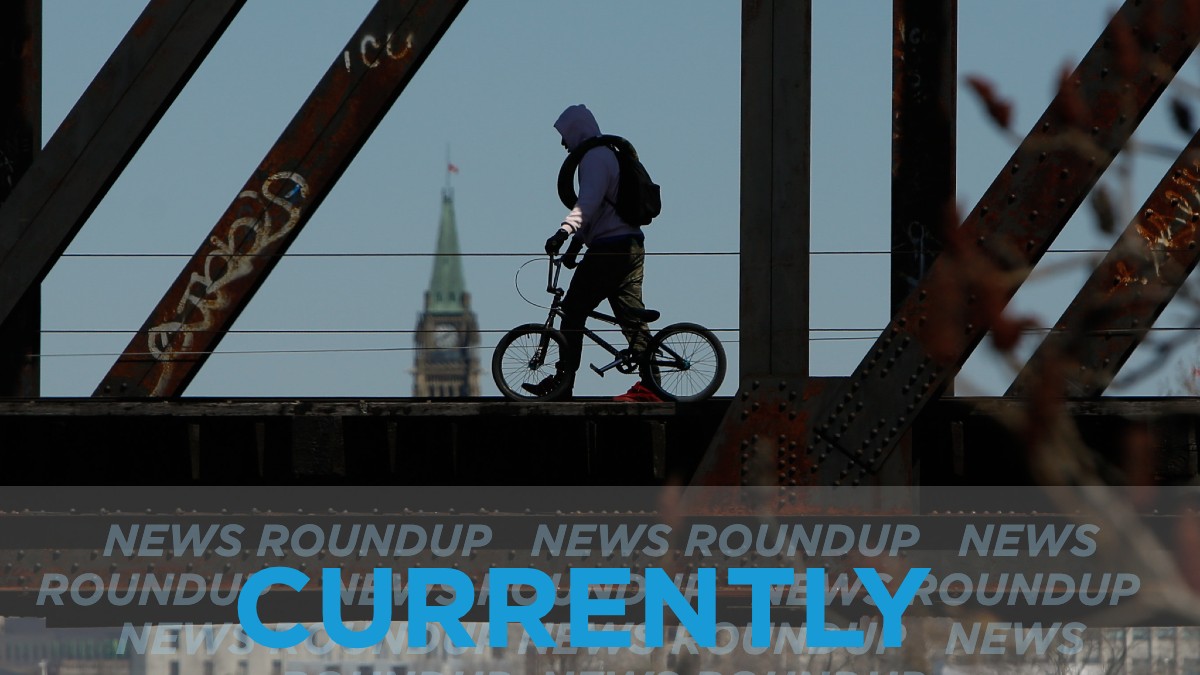 Environment Canada is calling for mostly sunny skies in Ottawa on Tuesday. Temperatures can be expected to reach a balmy high of 23°C throughout the day, with a low of 15°C in the evening.
The federal government announced the launch of the $1.75 billion universal broadband fund Monday, following greater need for internet accessibility amidst COVID-19 pandemic, reports CBC.
Ceremonies in Ottawa will adhere to COVID-19 restrictions with pre-laid wreaths and limited, timed-entry tickets to the Canadian War Museum available online. The Ottawa Citizen reports the Last Post tradition, two minutes of silence and the fly past of warplanes will continue.
A bomb threat made against the Ottawa Public Library forced all open branches to close Monday afternoon. Chair of the Library Board, Coun. Matt Luloff told CTV News the threat was "vague in nature" and did not name a specific branch, so staff closed and evacuated all branches in the city out of an abundance of caution.
A new report prepared by several groups, including the Ontario Drug Policy Research Network (ODPRN), and released on Tuesday, says, 695 people in the province died of confirmed or suspected opioid-related causes in the first three-and-a-half months of the pandemic, an increase of 38 per cent compared to the same period of time before the pandemic began. CBC has more.
Ontario pharmacies will be getting 65,000 flu vaccine doses this week, says the head of the Ontario Pharmacists Association, Justin Bates. The Ottawa Citizen has more.
---
More Stories