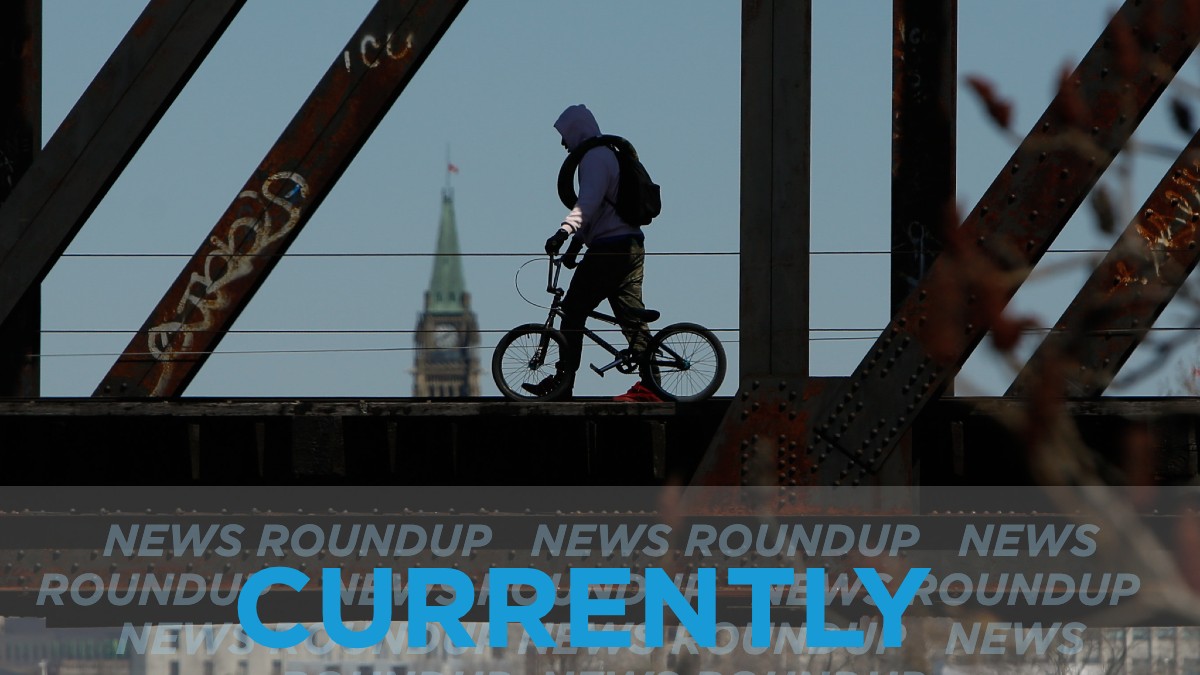 The forecast today is for a high of 14ºC and a low of 4ºC. Environment Canada says morning showers should end near noon.
OC Transpo special constables will issue a fine of $260 dollars to riders who refuse to wear a mask without a valid exemption. These riders will also be denied service, CTV News reports.
According to CBC News, Ottawa Public Health reported 119 cases of COVID-19 on Monday. That is more than double the amount of cases reported on Sunday.
CBC News reports that some faced technical errors on Sunday morning when attempting to apply for the new Canada Recovery Benefit (CRB). The CRB will pay up to $500 dollars a week for those who do not qualify for Employment Insurance.
The Ottawa Citizen says that OC Transpo wants protective barriers to be installed permanently on all of its buses and on future buses. A report explains that the barriers would protect drivers against aggressive passengers and mitigate the spread of COVID-19 to drivers.
Starting today, people can apply to sponsor a parent or grandparent to come to Canada. In three weeks, 10,000 people will be randomly chosen to be allowed to formally sponsor their relatives. CBC News has more.
---