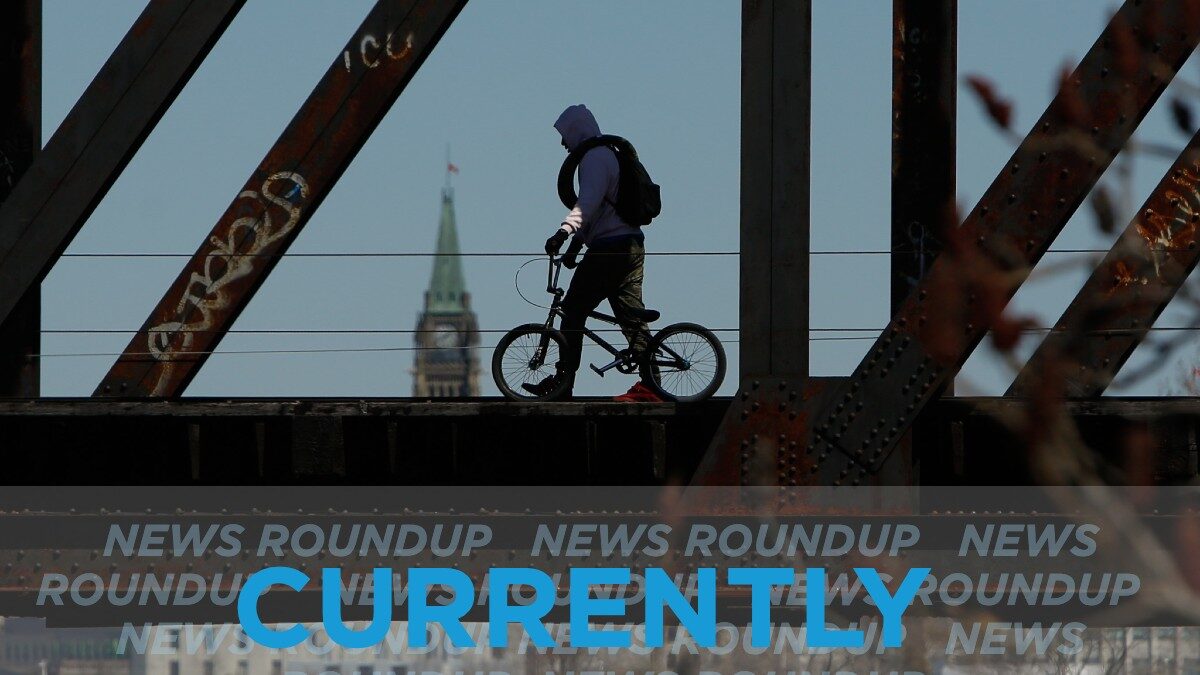 Good morning Ottawa, grab your umbrellas as there is a 30 per cent chance of rain with a high of 10C and a low of 3C.
An email from a hotel manager informing the mayor's office shows someone had reached out to book an extended stay for convoy participants. This confirms the city knew in advance that protesters intended to stay for at least 30 days. Mayor Jim Watson testifies today. CBC has more.
With a $72 million boost from federal, provincial and municipal governments, Nokia Canada will turn their Kanata headquarters into a $412-million "tech hub" that will create more than 340 new jobs, the Ottawa Citizen reports.
After a mass stabbing in Saskatchewan that left 11 people dead and 18 injured, the federal government has signed an agreement to find better policing solutions for Indigenous people. CTV has more
Deputy Prime Minister and Finance Minister, Chrystia Freeland explains Canadians may face economic challenges in the coming months. She warns of increased mortgage payments and inflation. But, she added, she is confident Canada is now experiencing the "final act of the COVID recession," Global News reports.
Liz Truss has apologized for budget missteps that resulted in the firing of her closest political ally and finance minister. Though she apologized she insists she will lead the Conservative party into the next election. BBC has more.
---
More Stories