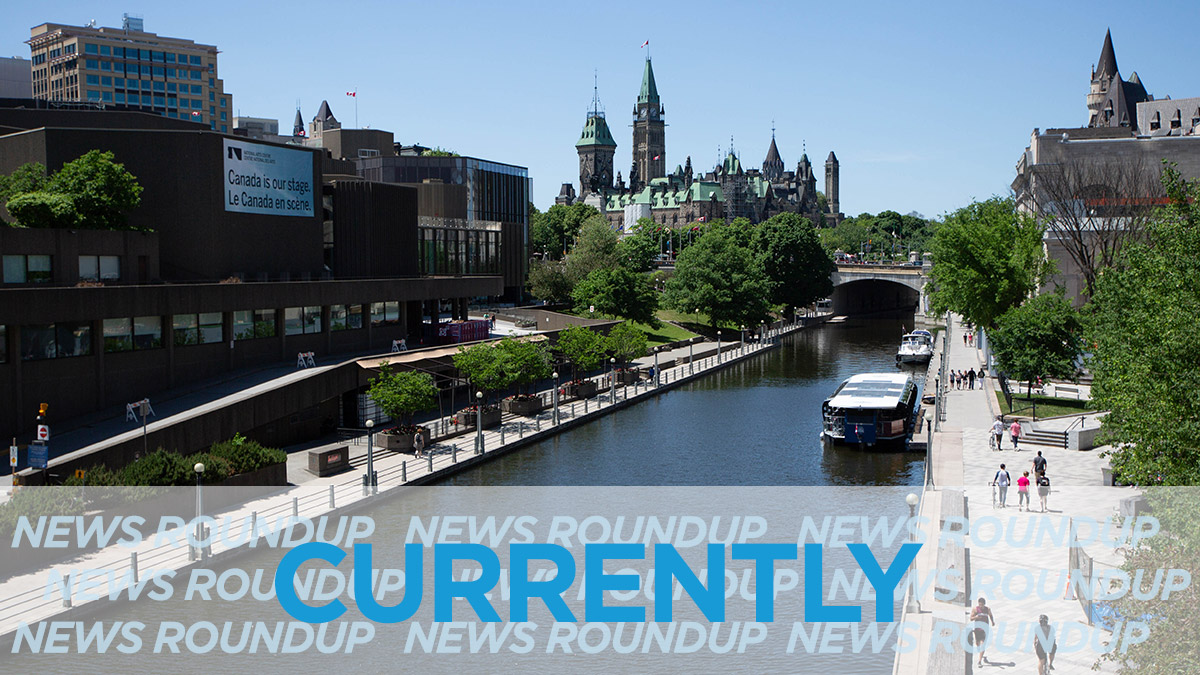 Expect a mix of sun and cloud today with a 30 per cent chance of of rain this afternoon, Environment Canada says. The high will be 18C. Tonight will be partly cloudy with a low of 12C.
The company that manages the West End Villa long-term care home says five of its residents have died from COVID-19 complications. CTV has more.
CTV reports the COVID-19 assessment centre at the Brewer Arena may soon have extended hours, as the number of people seeking tests grows to record levels. A joint statement from Ottawa Public Health, the Ottawa Hospital and CHEO says they anticipated increased testing volumes as kids went back to school and have tripled their staffing levels, with more staff being hired.
As cases rapidly increase in Ontario, health officials are warning that the province is on the brink of losing the gains it made in the fight to control the spread of COVID-19, the Ottawa Citizen reports. "We are on this knife-edge trying to keep our balance," said Dr. Doug Manuel, an epidemiologist with the Ottawa Hospital Research Institute. "It is not a very comfortable place to be."
Millions of dollars intended to bolster cleaning staff in Ontario's schools during the COVID-19 pandemic has yet to make a noticeable difference in the classrooms and corridors of Ottawa's largest school board, according to one union official. CBC has more.
The owners of three separate snow removal companies in Ottawa face fraud-related charges for accepting money from customers but providing "little or no snow removal" in return. The Ottawa Citizen has more.
---
More Stories