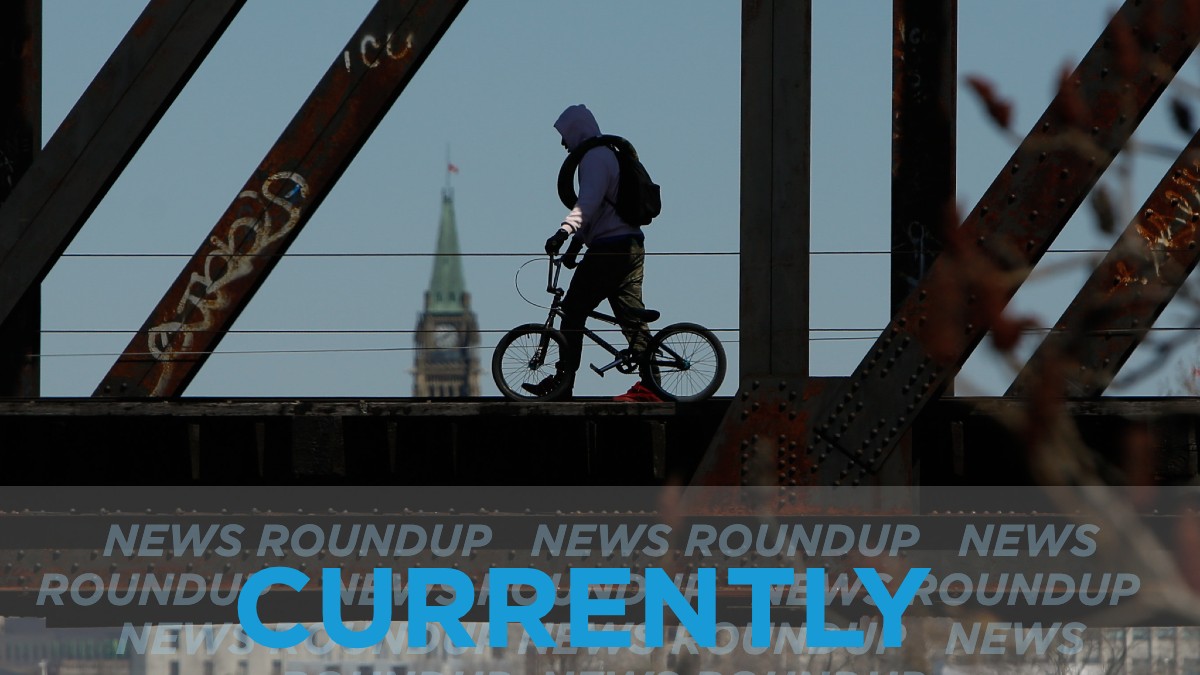 Ottawa expects a sunny day until noon with a chance of showers according to Environment Canada. The highest temperature will be 24C and the lowest 19C.
Prime Minister Justin Trudeau wins a third term in Canada's 44th preliminary election. Once the final results are confirmed the new House of Commons is expected to look very much like the old one, Capital Current reports.
No ridings have switched colour in Ottawa after a federal election called during the fourth wave of the COVID-19 pandemic. Two first-time Liberal MPs — Yasir Naqvi and Jenna Sudds — will head to Parliament in Ottawa Centre and Kanata-Carleton. Liberal incumbents Catherine McKenna and Karen McCrimmon had stepped aside ahead of Monday's vote. Capital Current rounds up the result.
Annamie Paul lost her bid in this years federal election to become the MP of the Toronto Centre. This is a significant loss for the Green Party as they have not had a leader in the house for commons for several months, Global News has more. However the Greens are celebrating the win of candidate Mike Morrice in Kitchener. He is the first federal Green MP-elect from Ontario.
Pfizer Canada said it will submit data to Health Canada proving that its COVID-19 vaccine is effective in children in order to obtain approval, the Ottawa Citizen reports. 
Children in Ottawa are facing long waits to get COVID-19 tests and that is frustrating families, the CBC reports.