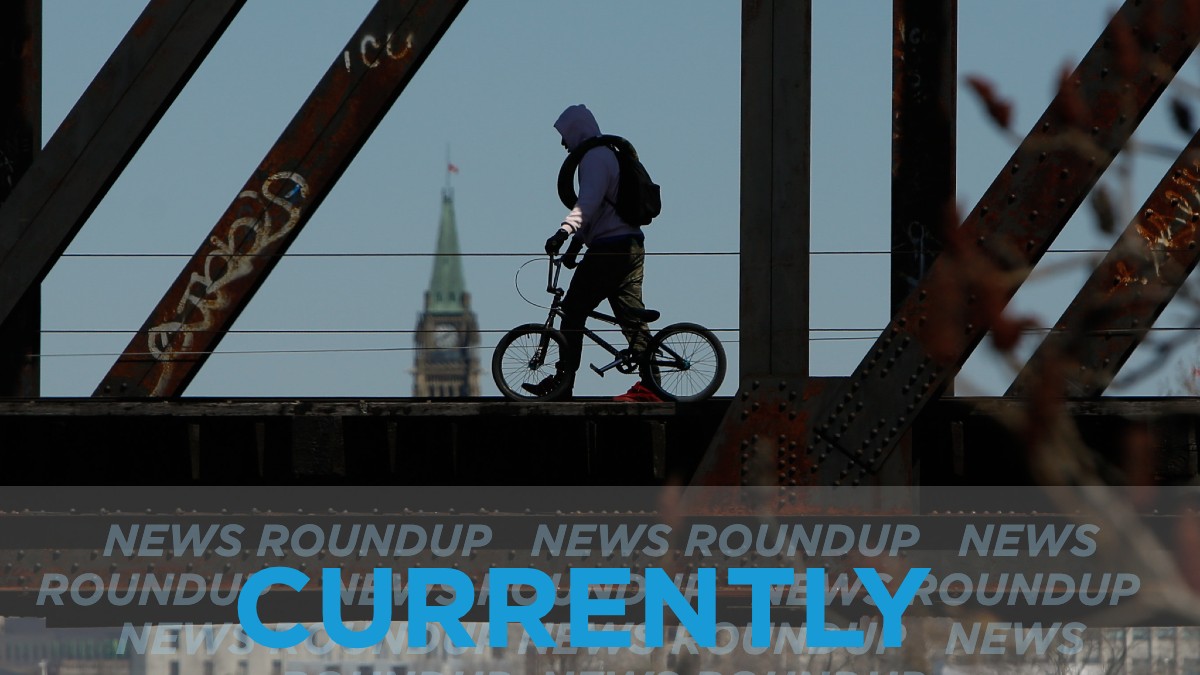 Today is expected to be mainly sunny with a high of 20°C, Environment Canada says. The overnight low will be 8°C.
The number of people in Ottawa with known active cases of COVID-19 has surpassed 500 for the first time since May. Ottawa Public Health (OPH) reported 60 new cases Monday, as well as two more deaths and 20 more cases deemed resolved. CBC reports. In West Quebec, the region's highest one-day count of new COVID-19 cases since the pandemic began was reported. The Centre intégré de santé et de services sociaux de l'Outaouais (CISSSO) added 31 confirmed cases Monday. CBC has more.
The University of Ottawa has notified students and faculty that its 2021 winter semester will be composed "primarily of remote learning, with only a few exceptions." CBC has more.
Ontario Premier Doug Ford has been developing a strategy over the past couple of weeks to respond to rising COVID-19 cases which could be the province's expected second-wave. Global News reports that the Premier will release his plan today.
The Wabano Centre for Aboriginal Health is offering COVID-19 tests for Indigenous people by appointment on Monday and Tuesday. The director of the centre told CTV Ottawa that they are concerned about their community. The centre says it will co-ordinate with Ottawa Public Health to ensure contact tracing.
B.C.'s NDP Premier, John Hogan, announced a provincial election for Oct. 24 arguing the need to end the uncertainty of a minority government during a pandemic. Stewart Prest, a political scientist at Simon Fraser University, told the Toronto Star that the call for election during the pandemic could anger voters.
---
More Stories