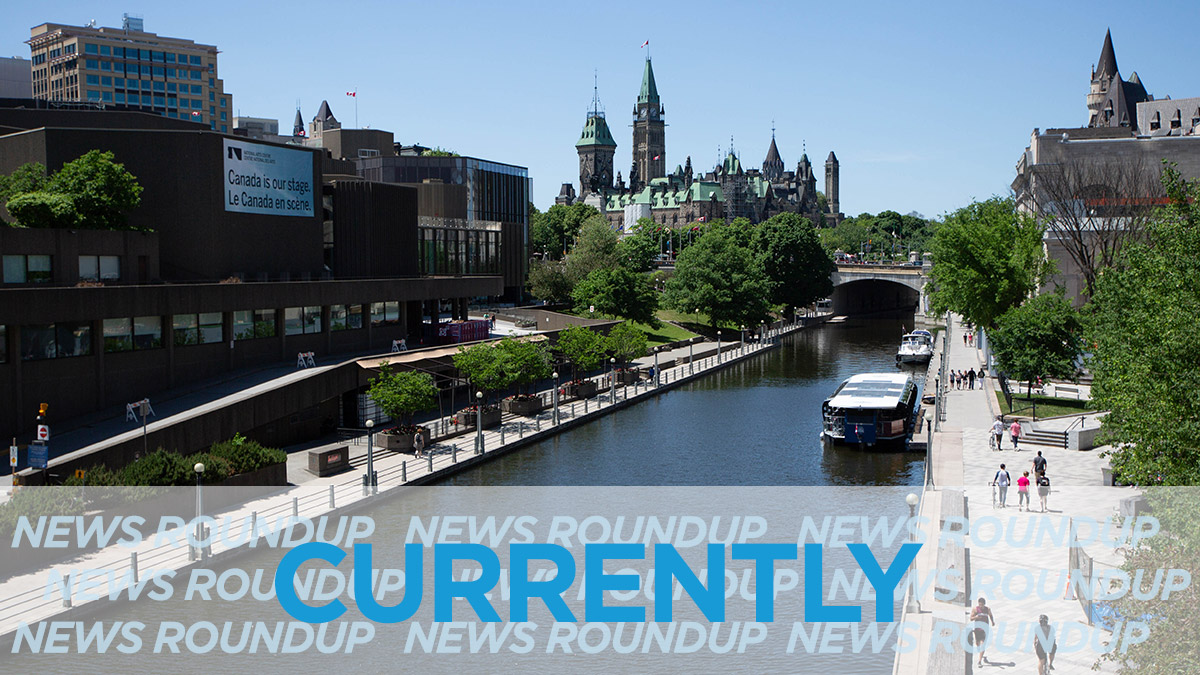 Today, Environment Canada forecasts a sunny morning followed by a cloudy evening and no sign of rain. The high will be 16C and the low tonight will fall to 4C.
A group of miners have been trapped in a collapsed Sudbury mine between 3,000 and 4,000 feet deep since Sunday afternoon. Last night, they began their climb to the surface and so far 19 have successfully escaped. CTV News has the story.
Following the launch of a leadership review, Green party leader Annamie Paul announced yesterday that she will be stepping down from her position, CBC reports. This comes just over a week after the party's loss in the 44th federal election.
As part of its efforts to improve accountability for long-term care operators, Ontario is considering adding former police or security officers to its inspection teams, according to the Ottawa Citizen. Calls to improve the system were prompted by record high COVID-19 infection rates in the province's long-term care homes.
In a report, the Transportation Safety Board of Canada says the derailment of a train on the Confederation Line was caused by a melted axle. The incident likely occurred earlier in the day and went undetected, prompting the recommendation to install heat detecting equipment on the city's LRT system. Global News has more.
Anticipating the go-ahead from Health Canada, Ottawa Public Health has begun working on its vaccine rollout plan for children aged five to 11 after Pfizer announced last week its vaccine works for children. CTV News reports.
---
More Stories