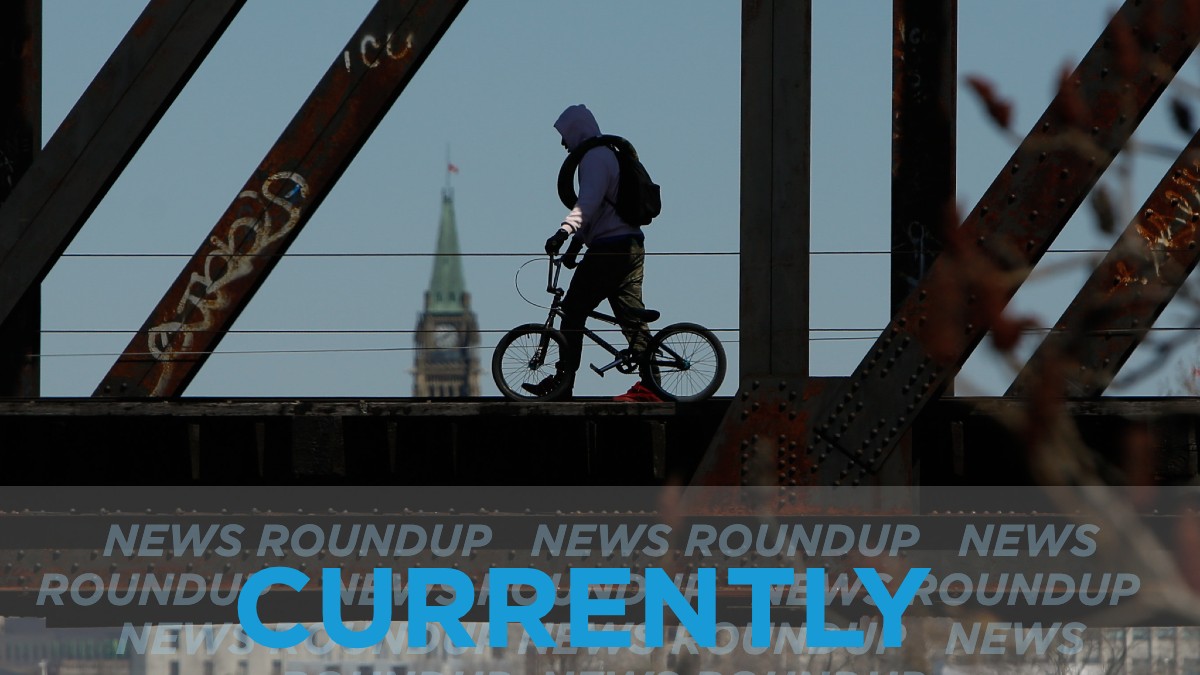 Expect a mix of sun and cloud today with a 30 per cent chance of showers. The high will be 14C and drop to 2C tonight, Environment Canada says.
The Children's Hospital of Eastern Ontario is preparing to accept transfers of adult patients requiring critical care as local hospitals see record numbers of COVID-19 patients, CTV reports.
Premier François Legault announced on Tuesday that the lockdown measures in Quebec City, Chaudière-Appalaches and the Outaouais region will be extended until April 25. This means the curfew, closure of non-essential businesses and schools being online only in those regions remains in effect. The measures are also being extended to cover the entirety of the Chaudière-Appalaches and Outaouais regions. CBC has more.
The City of Ottawa is prepared to close parks three hours earlier to stop people from hanging out, and littering public space, during a provincial stay-at-home order meant to curb the spread of COVID-19. The Ottawa Citizen explains.
The final designs for the city of Ottawa's future central library have been unveiled during a meeting of the library board, CBC reports.
Ottawa police say a driver has died after crashing into a house in the Elmvale Acres neighbourhood overnight. CTV has more.
---
More Stories