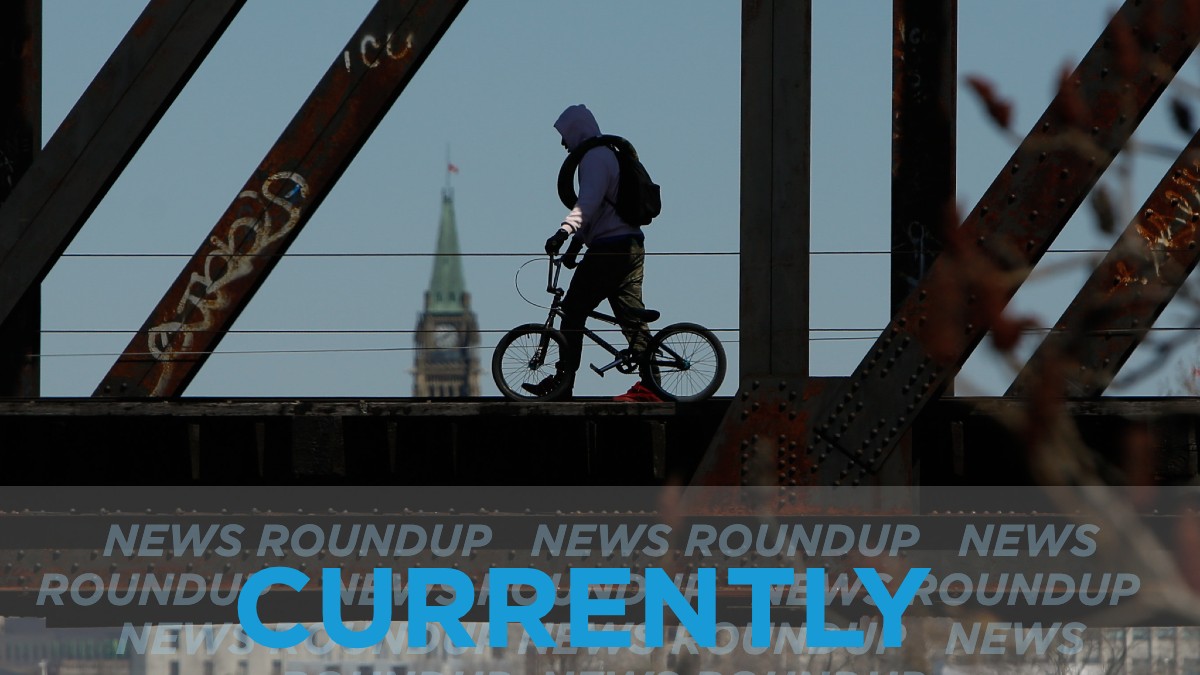 It is a chilly start to the day and that won't change. There will be periods of light snow possible, Environment Canada says and the temperature will be steady at 0C into the night.
Less than 48 hours after they went up, Ottawa Police Service checkpoints at interprovincial crossings are coming down, the Ottawa Citizen reports.
A jury on Tuesday convicted former police officer Derek Chauvin of murder and manslaughter in the death of George Floyd, nearly a year after a viral video of the Black man gasping for breath pinned beneath the White officer's knee sent millions into the streets demanding justice and forcing a national reckoning on race and policing. The Ottawa Citizen has more.
An Ottawa police officer whose comments on race have drawn criticism from across North America has been suspended from duty, CBC reports.
More than a year into the pandemic, Premier Doug Ford is considering an Ontario-based paid sick leave program as his government faces widespread condemnation of its handling of the third wave of COVID-19. CTV has more.
Queen Elizabeth II, the world's oldest monarch, turns 95 on Wednesday, but there will be no public celebrations just days after she bade farewell to her husband of seven decades at his funeral, CTV reports.
---
More Stories