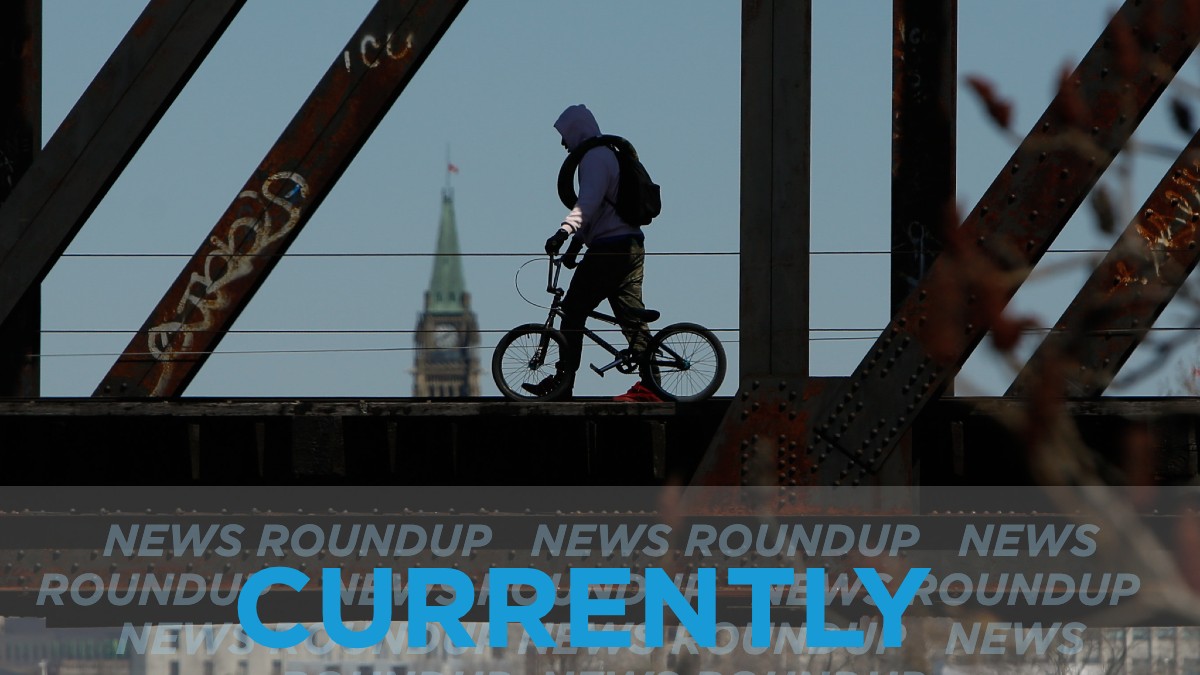 Clouds may turn to rain showers today beginning a few days of warmer but wet weather. Environment Canada says there will be a high of 16C with a low of 8C tonight.
Ottawa Public Health is reporting the largest one-day spike in COVID-19 cases and deaths in Ottawa since the first case was reported seven weeks ago, CTV News reports. Twelve more residents have died due to COVID-19 related complications in Ottawa. No other details were released in the daily COVID-19 Epidemiology Update.
So far, 131 residents of one long-term care home on Carling Avenue have tested positive for COVID-19, according to an update posted by Revera, the owner of the home. Results from a recent facility-wide mass swabbing at Carlingview Manor showed 131 residents and 55 staff members have the coronavirus. Twelve residents with COVID-19 have died, said the note attributed to Dr. Rhonda Collins, chief medical officer with Revera. CBC has more.
Retail stores that have an outdoor entrance will be allowed to reopen on May 4 throughout Quebec, except for in the greater Montreal region, where retail stores will reopen on May 11, said Economy Minister Pierre Fitzgibbon. CBC explains the plan.
The news we knew was coming was finally made official on Tuesday, the Ottawa Citizen reports. The 26th annual edition of the province's biggest music festival, scheduled to take place July 9-19 at LeBreton Flats Park on the grounds of the Canadian War Museum, was called off.
Ovidio Sbrissa has put his "castle in the sky" in Hintonburg on the market, deciding the historic Magee House is probably a goner, the Ottawa Citizen says. Sbrissa, who has owned Magee House for 19 years, said the heritage value of the old stone building at 1119 Wellington St. W. is "shot" after city interventions to stabilize the structure after a partial collapse on July 24, 2018.
---
More Stories