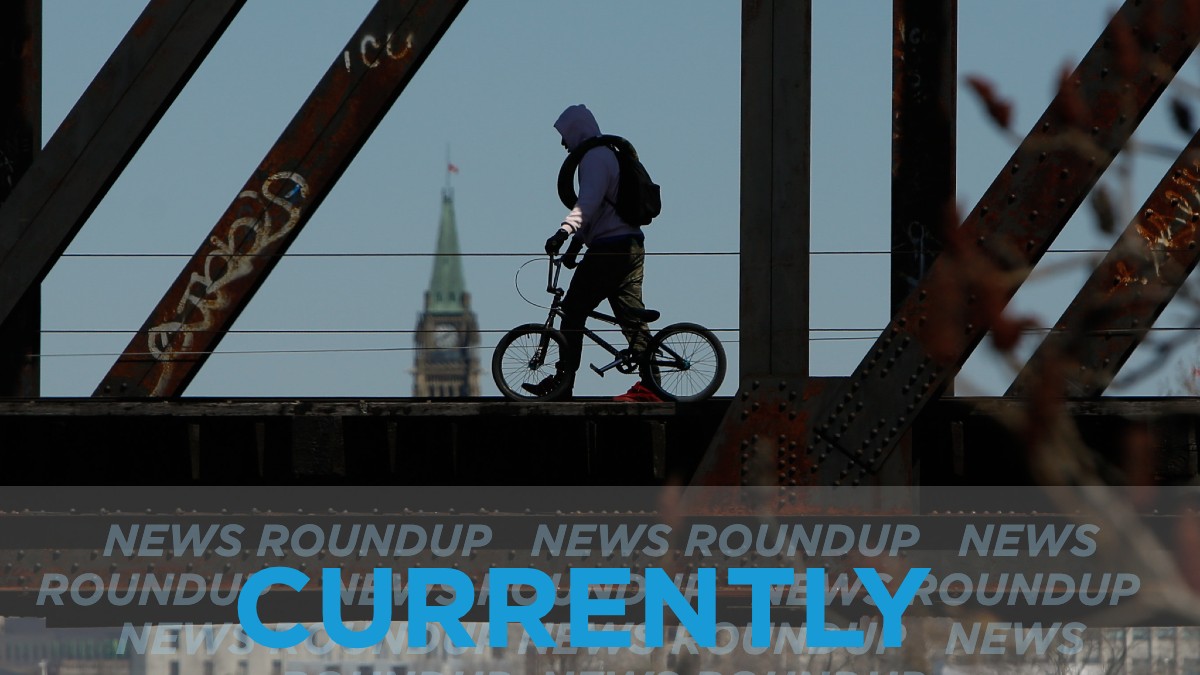 Expect another sunny mild day in the capital, Environment Canada says with the high reaching 18C and the low tonight falling to 6C.
Ontario Premier Doug Ford's cabinet has approved a provincewide stay-at-home order and will close non-essential retail stores for all but curbside pickup starting at midnight, CBC reports.
Residents of Ottawa born in or before 1961 will be able to book an appointment for COVID-19 vaccine through Ontario's booking system today. CTV has more.
Teachers say a large cohort of students who've been labelled as having behavioural issues, who are often racialized and marginalized are teetering on the edge of dropping out of school completely. CBC has more.
Less than three months after regaining Health Canada approval for its portable COVID-19 testing technology, Spartan Bioscience has again halted shipments of its product after acknowledging an unspecified technical glitch, the Ottawa Citizen reports.
The City of Ottawa could escape 2021 in decent financial shape, despite shouldering a heavier projected deficit than council expected when it approved the municipal budget last December. The Ottawa Citizen has more.
---
More Stories