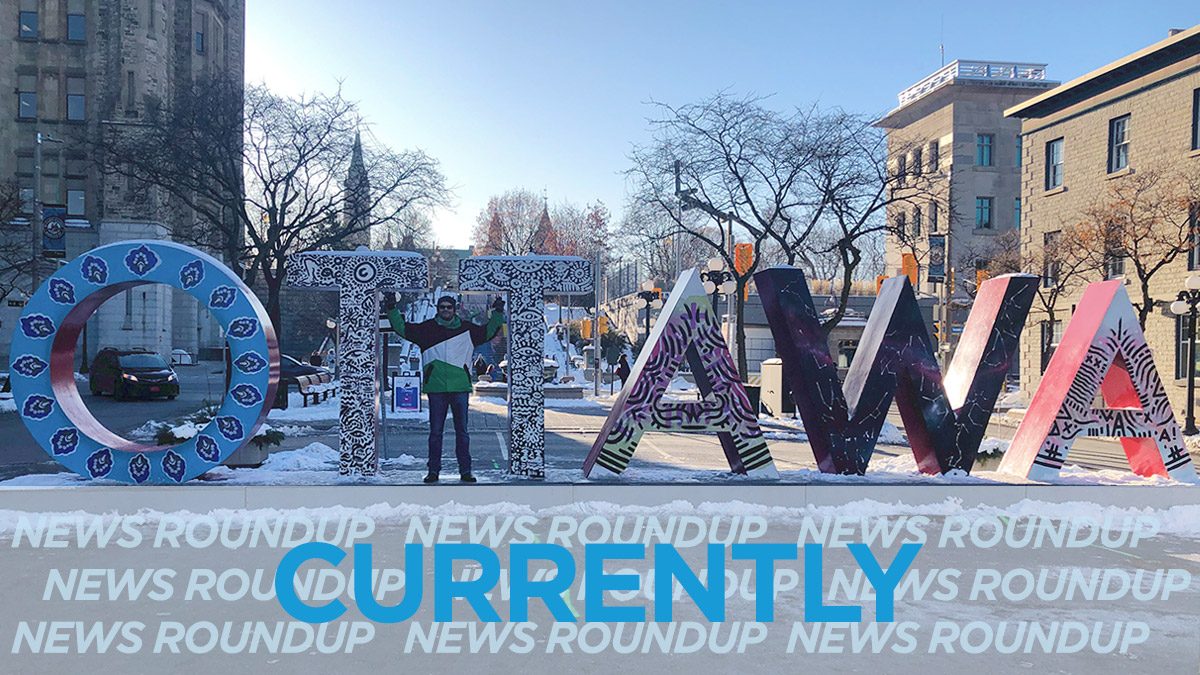 Good morning, Ottawa. Environment Canada reports that today will be mostly sunny during the day with a chance of showers later in the evening. There will be a high of 5C and a low of -9 early this morning. A special weather statement is in effect calling for a storm that will last overnight with rain, then freezing rain and snow through Thursday.
Amid criticism for how he has handled the Ottawa protests, Peter Sloly resigned late Tuesday morning after just more than two years on the job. Steve Bell, a 25 year veteran of the Ottawa Police Service, is interim chief, Global News reports.
Following the invocation of the Emergencies Act, police plan on setting up increased barricades to block protesters from entering certain parts of Ottawa's downtown core, reports CBC. Protesters who do not follow regulations could face jail time.
Starting Feb. 28, vaccinated travellers will not need to provide a negative molecular test to enter the country. Additionally, unvaccinated children under 12 will no longer have to quarantine. CTV has details on the restrictions.
Keeseekoose First Nation report what are believed to be 54 unmarked graves near Fort Pelly and St. Phillip's residential schools. Since last spring, more than 1,300 potential graves have been reported near former residential schools across Canada. The Globe and Mail has more.
The Canadian men have won gold in the 5,000 metres short track relay race bringing Quebec's Charles Hamelin his sixth Olympic medal. Sportsnet has more. Tonight another shot at gold as Team Canada gets a chance at redemption for 2018 as they take on the Americans at 11:10 p.m., reports TSN. Canada is undefeated so far including a win over Team USA in the preliminary round despite being outshot 53-27.