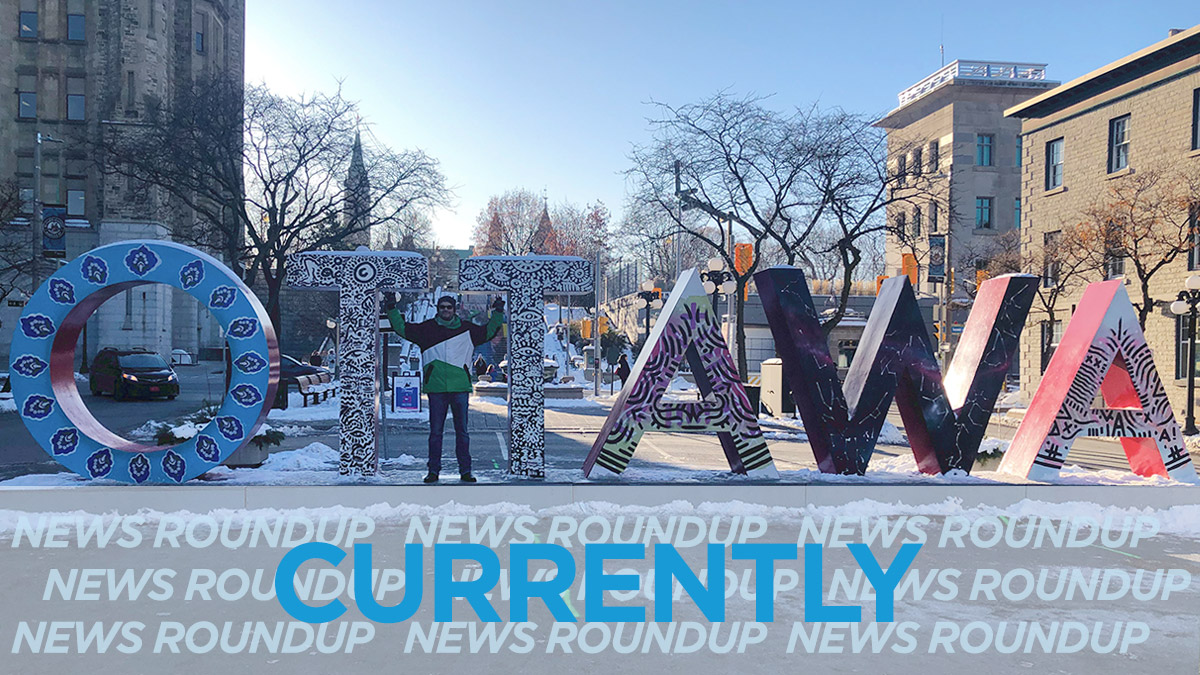 Environment Canada is calling for a 30 per cent chance of flurries this morning with temperatures dropping to -17°C with the wind chill. Periods of snow will begin after midnight.
Today's inauguration of President Joe Biden is prompting many to wonder how this new administration will affect Canadian interests. Some argue Biden will offer a sense of predictable diplomacy. Others are concerned for the Canadian economy and the fate of the Keystone XL pipeline, which he has promised to cancel. CTV News has more.
The driver last worked on route 2 between South Keys and Bayview on Jan. 15 and has been self- isolating since. The Ottawa Citizen has the details.
Canadian vaccination distribution is set to slow as Pfizer announced they would be reducing shipments to all countries that receive doses from their factory in Belgium, according to the National Post. Pfizer is upgrading the facility to ramp up production. The reduction in delivery cut to Canada is to last three to four weeks. Prime Minister Trudeau says the setback is only temporary even though there will be no vaccines delivered next week.
Leaders of a Somali organization in Ottawa say their relationship with Employment and Social Development Canada (ESDC) has been severely damaged after the department rejected its funding application by arguing it's not Black enough. CBC has more.
Following the death of Raphael "Napa" Andre, Montreal mayor Valerie Plante urged the province relax the curfew order for the homeless. Andre was found dead in a portable toilet Sunday morning after a shelter he used was closed the previous night. Premier Francois Legault says he will not relax the restrictions. The Globe and Mail has the full story.
The Conservative caucus is set to vote on whether to eject Sloan following the revelation that his campaign accepted a donation of $131 from well known white supremacist, Paul Fromm. Sloan claims to have been unaware of the donation at the time as O'Toole looks to eject his former political rival. The National Post has more.
---