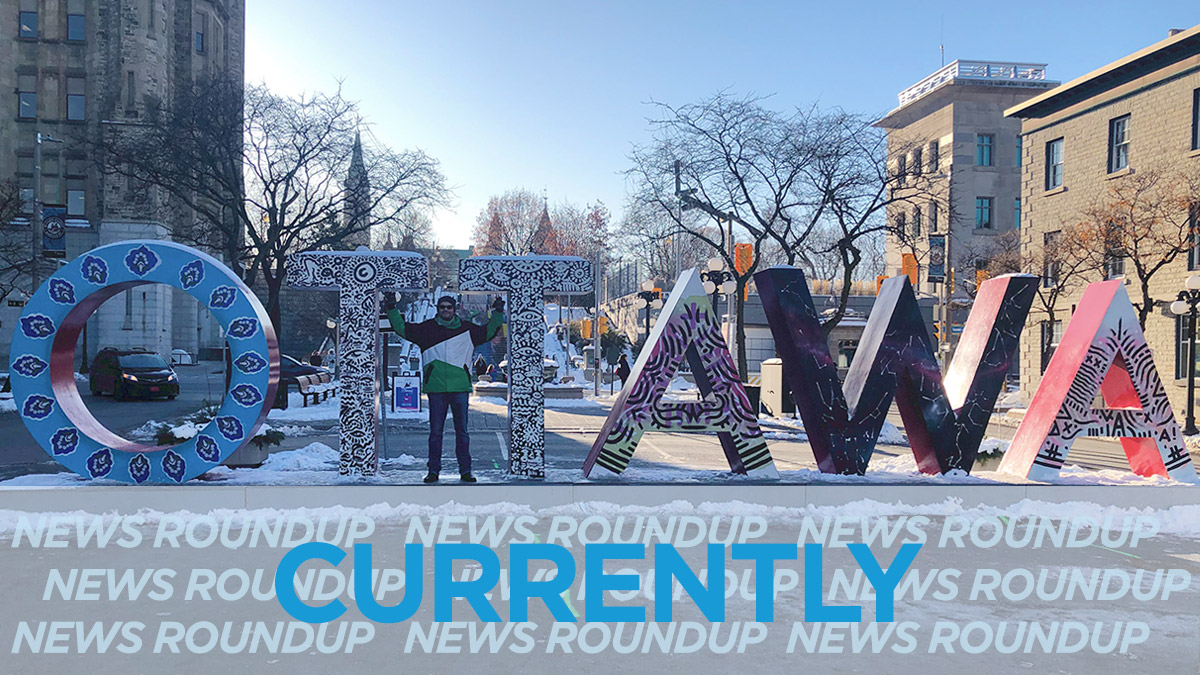 Good morning! Environment Canada projects a high of -6°C today, and a low of -20°C later this evening. Here are the headlines for today:
One person in Ottawa has been tested for the strain of coronavirus that originated in China last month, Ottawa Public Health said late Tuesday. The case of the virus has not yet been confirmed. CTV news has more.
Ottawa Mayor Jim Watson released a memo Tuesday afternoon calling for an urgent investment in affordable housing by all three levels of government, the Ottawa Citizen reports.
More than 98,000 government workers may still owe the federal government money after being overpaid by the Phoenix pay system, despite years of attempts to fix the system, according to the CBC.
The Ottawa Citizen reports that a broken camera system on the LRT is the reason why staff blow whistles every time a train departs a station.
Kids under age 10 will soon be required to wear a CSA approved hockey helmet to skate on city rinks, instead of other forms of protection such as a bike helmet that were previously allowed. The CBC has more details.
---
More Stories