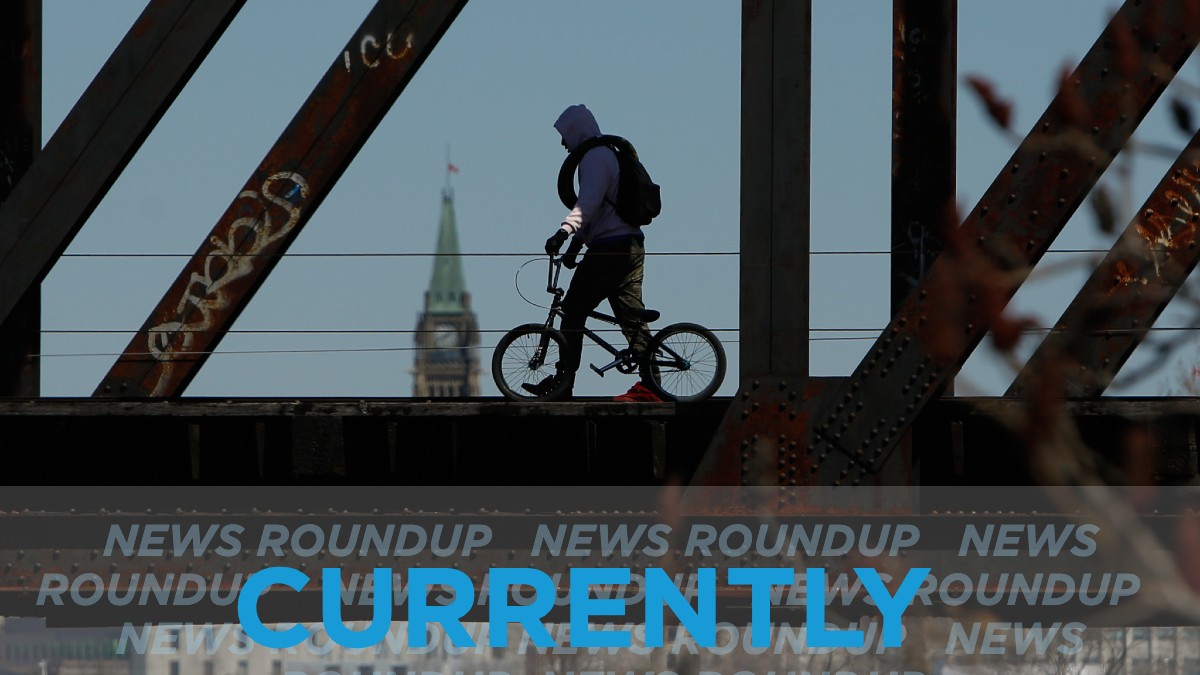 Environment Canada expects a high of -5°C today, with the wind chill making it feel more like -15°C this morning and -9°C this afternoon. There is a 30 per cent chance of flurries today, and the mercury will drop to a low of -8°C this evening.
There were 11 new COVID-19 cases on Tuesday, the lowest daily total increase Ottawa has seen in weeks. Still, Dr. Vera Etches, the city's medical officer of health, warns it's "too soon to celebrate" the Ottawa Citizen reports.
Rising COVID-19 cases in Ontario's schools have ignited talk of widespread lockdown and extending holiday break, the CBC reports.
The National Capital Commission is hoping an extra pipe at the bottom of the Rideau Canal will help freeze the downtown section of the skateway this winter. For the first time in 50 years, the Rideau Canal Skateway did not fully open for skaters last winter. The section between Rideau Street and Laurier Avenue remained closed for the season because it didn't freeze. CTV has more.
Ottawa Bylaw is investigating social gatherings of more than 10 people in private homes across Ottawa last weekend, CTV reports.
Fewer people with severe COVID-19 are dying and doctors aren't exactly sure why, the National Post reports.