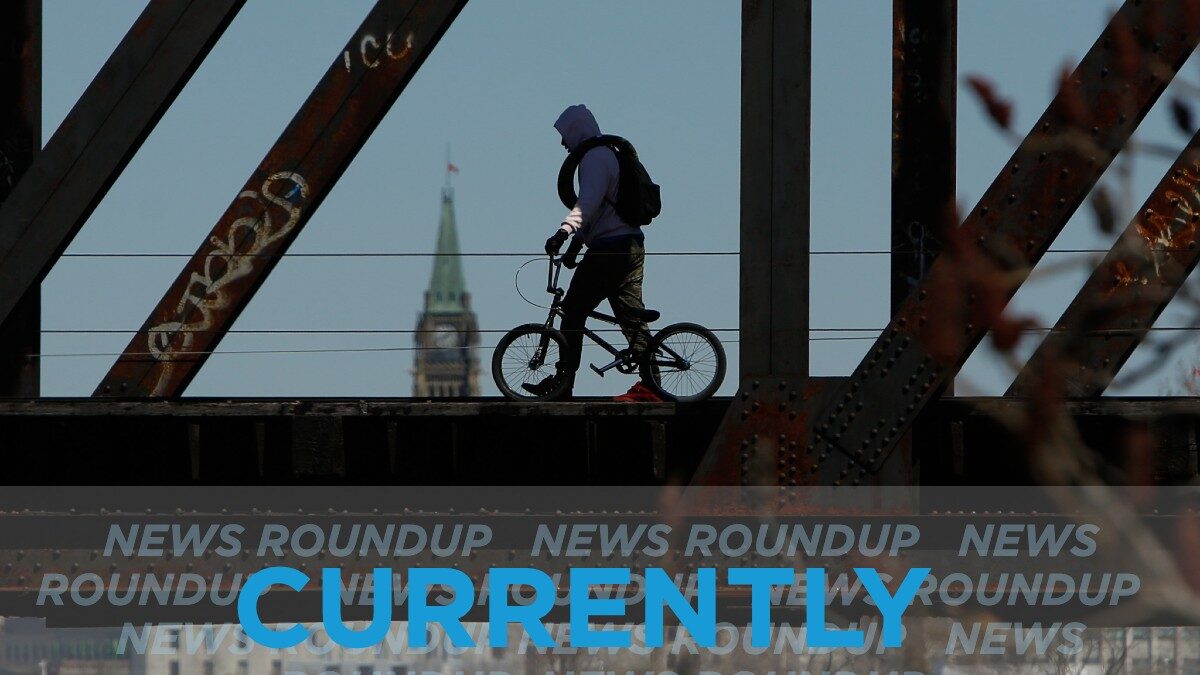 Hello Ottawa! Looks like we have another cloudy day ahead. According to Environment Canada there is a 40 per cent chance of rain. With a high of 14°C and a low of 7°C.
CHEO advises parents to bring blankets and toys as wait times grow. Pressure on the emergency department at an all-time high. In a tweet from Tuesday, CHEO advised parents to prepare for long wait times, with a reminder that the most urgent cases will be seen first. Check out the Ottawa Citizen for more.
Weekly levels of COVID-19 detected in wastewater are on the rise. As of Sept. 22, COVID wastewater levels in Ottawa are double levels from the end of August. With COVID-19 restrictions weakening and students back in schools, COVID-19 numbers are seven times higher than this time last year, CBC Ottawa reports.
Hundreds of thousands of Russian men are fleeing conscription as Putin escalates his military campaign. Reports from neighbouring borders show the chaos as Russian authorities attempt to stop and enlist those trying to escape. CBC has more on this story.
Major retailers, including the Hudson's Bay Company, hope bringing back the Visitor Tax Refund will boost Canadian tourism. The proposal is backed by the Retail Council of Canada, as the spend-per-tourist rate is down five per cent in in Canada over the last seven years. CTV News Ottawa has more.
Stittsville's Stallion Crescent is aiming to be Ottawa's spookiest street this Halloween. For the past month, homeowners have been placing skeletons, scarecrows and an array of spooky animatronics on their front lawns, getting Ottawa ready for the Halloween season. CTV News Ottawa has more.
---
More Stories