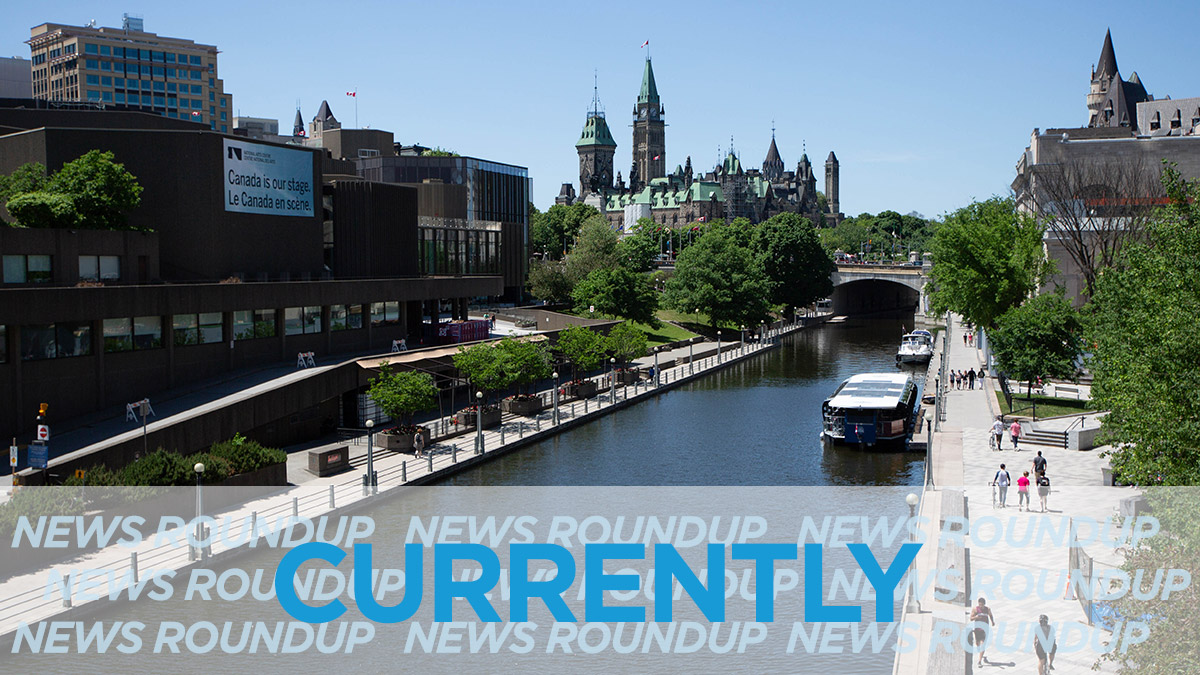 A grey wet day is in store, Environment Canada says with the risk of a thunderstorm this morning. The high will be 16C and the low tonight under cloudy skies will be 13.
Ontario is halting further reopening in the province, following a spike in confirmed COVID-19 cases, especially in Ottawa, Toronto and Brampton, the Ottawa Citizen reports. Deputy Premier and Minister of Health Christine Elliott made the announcement on Tuesday, indicating that the province will take a four-week "pause" before further loosening public health measures or reopening more businesses and organizations.
An Ottawa police officer who threatened to kill his former tenant, sell the man's child to pay his late rent and "spill blood" has been demoted for a year. Const. Nermin Mesic pleaded guilty to two counts of discreditable conduct under the Police Services Act in August. His demotion comes at the end of a four-and-a-half year saga that saw Mesic charged criminally and suspended as an officer. The Ottawa Citizen has more.
A long-term care facility in Ottawa's west end is dealing with a COVID-19 outbreak involving more than two dozen residents and staff members, CBC reports. Twenty-eight residents and three employees have now tested positive for COVID-19 at Extendicare West End Villa on Elmira Drive.
After nearly a year spent in treatment for what she once called an "insidious" ovarian cancer diagnosis, Gloucester-Southgate Coun. Diane Deans has returned to work at Ottawa city hall. CBC has more.
The Ottawa Catholic School Board is urging patience among families whose children are learning remotely this fall as they work through technical issues. In a statement posted to social media on Tuesday, the OCSB said it encountered problems while trying to connect its 7,000 virtual students. CTV has more.
---
More Stories