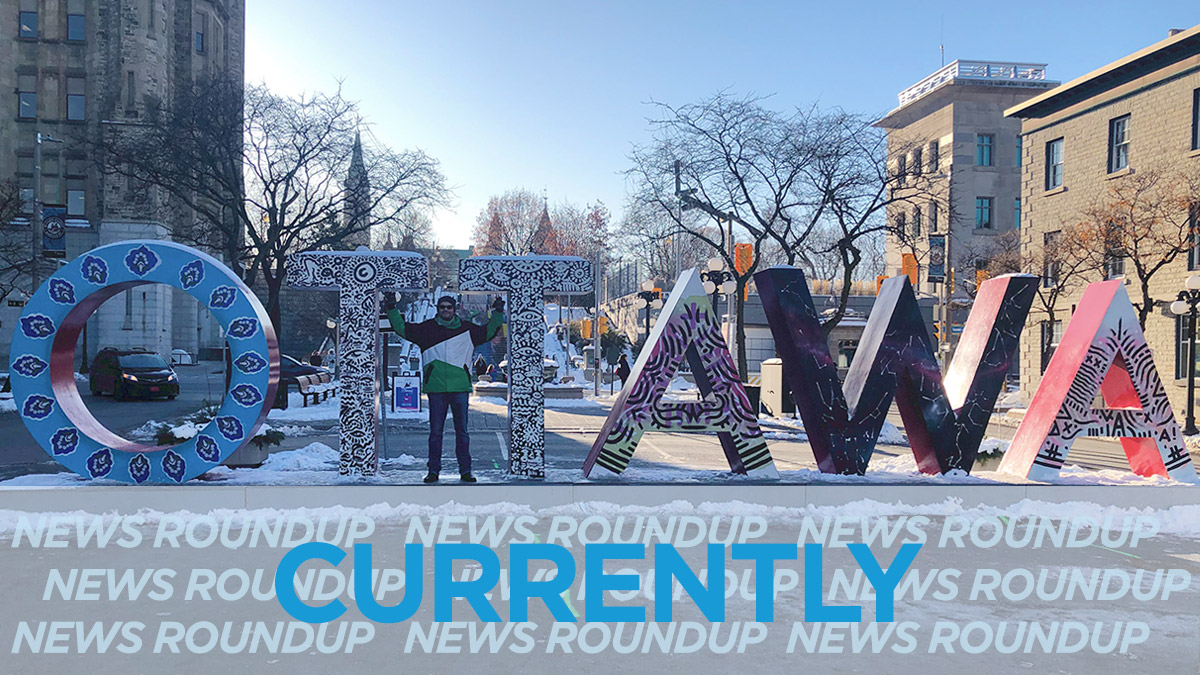 Expect a mix if sun and cloud today, Environment Canada says, with the high reaching a crisp -7C and the low tonight falling to -12C.
Clinics and other resources that help young people in Ottawa deal with mental health issues say they've noticed a significant spike in demand for their services since the COVID-19 pandemic took hold, CBC reports.
The City of Ottawa says it plans to collect all fines issued during the COVID-19 pandemic, including ones handed out in parks that some in the legal community call "legally dubious." CBC has more.
Ottawa Mayor Jim Watson says he's still hopeful vaccinations will help the city return to a semblance of normalcy this summer despite the recent cuts to deliver of doses of the Pfizer-BioNTech vaccine. CTV has more.
City council will vote on a new public realm plan for the Byward Market on July 27 after the finance and economic development committee last month threw its full support behind the $129-million blueprint. The Ottawa Citizen explains.
Ottawa Public Health on Sunday reported 123 more cases of COVID-19 in the city, bringing the total to 12,286 cases since the beginning of the pandemic. The health unit also reported one additional death. There have been 403 deaths in Ottawa attributed to the novel coronavirus, the Ottawa Citizen says.
---
More Stories