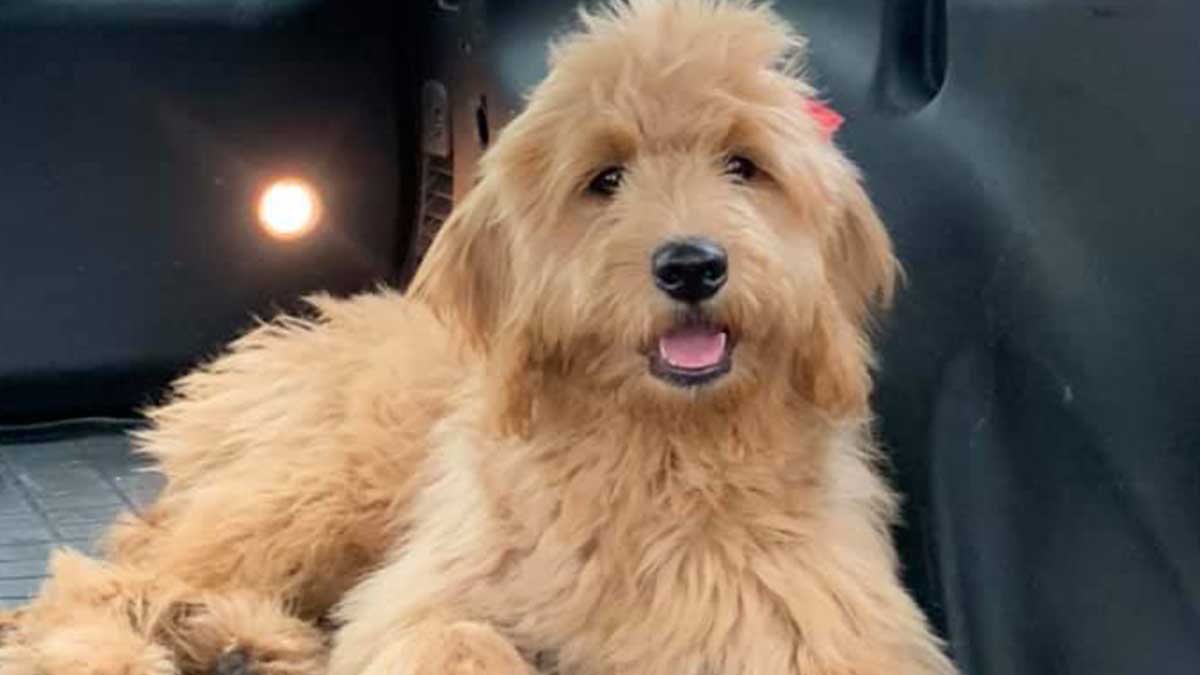 It stands to reason that the "perfect time" to get a puppy is when you have the time to stay home and train them, play with them, and bond with them.
So with COVID-19 having kept many at home for almost a year, the demand for companionship from man's best friend has never been higher. This means new puppies are hard to find and more valuable. 
In shelters such as those of the Humane Society, dogs under a year old are usually adopted almost immediately, and breeders have so much interest that many have waitlists for future litters (a practice usually only reserved for high-demand breeds, usually purebreds).
Not surprisingly, some are resorting to puppy theft and the chance to resell an animal at a large profit. 
This has led to some well-publicized incidents. For example, a four-month old puppy was stolen alongside the owner's pickup truck in Milton, Ont. The dogwalker employed by Lady Gaga was shot last week in a violent robbery where two of her three dogs were stolen. Luckily for Lady Gaga, her dogs were returned.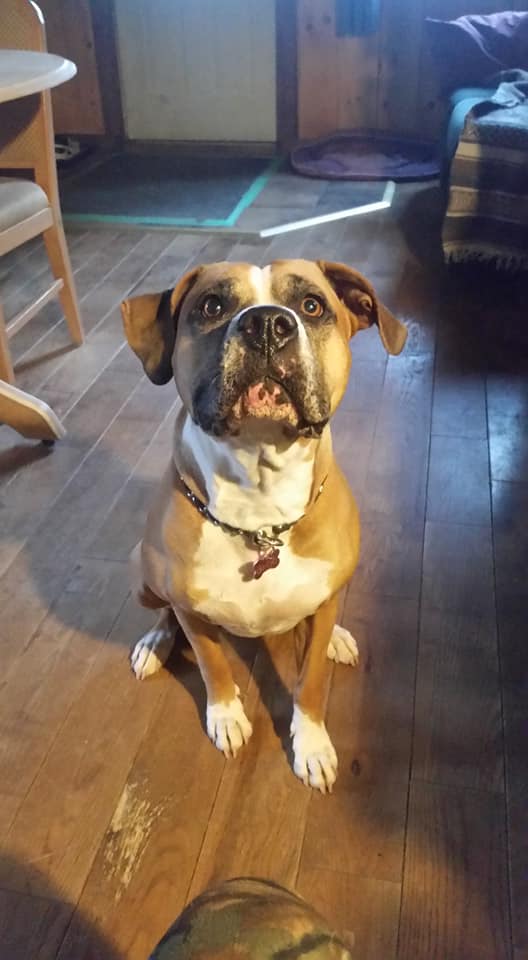 Such luck has not been the case for 52 year-old Stephane Arial, whose dog was stolen from his home in Alfred, Ont. on Feb. 9.
"I came home after work to my home having been robbed and my dog was gone" says Arial.
Since Bébé's disappearance, Arial has been driving around searching for her, posting to Facebook groups and his own page, and has been in contact with the police. Arial, who lives alone, misses the companionship most.
"I rescued her from someone else who kept her in a cage and it's been just her and me ever since," he says. "She's everything to me; who I talk to, my friend, and my family and I miss her so much."
Arial's advice to other dog owners is to "protect your dogs like they are your children … do everything you can to protect them."
Kayla LoForte, an administrator for the Facebook page "Lost/Found/Vanished/Stolen pets of Ontario, Canada cold cases", says that posts for lost or stolen dogs on the page have gone up significantly in the last year. LoForte says that there's been a lot more instances of stolen dogs in the last year.
"Some dogs are even stolen from their front yards or from where they're tied up in front of stores." She says. LoForte recommends microchipping pets for their safety.
Chloe Rodgers' puppy went missing Jan. 2 from her cabin by Lac-Supérieur near Mont Tremblant, Que. Her puppy Marlowe, a Golden Doodle, was six months old when she went missing, and would be closer to eight months old now. Initially, Rodgers and her husband had thought that maybe Marlowe was just lost.
"[When we realized she was missing] it was panic, we were terrified. There was a lot of mixed feelings at the beginning, we weren't sure if she was just in the woods somewhere, got caught on a tree branch with her collar or something and we couldn't find her," she says.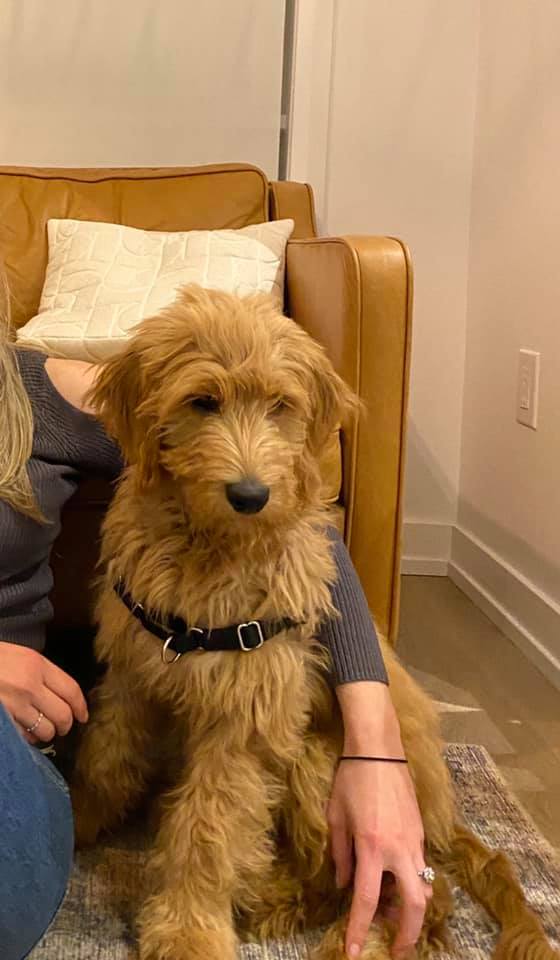 Things took a turn for the worse when Marlowe had been missing for a few days and they hired a dog tracker.
"The tracker had a bloodhound and he came out and traced [Marlowe's] scent from our property up to a neighbouring community and to the main road where her scent was lost. So, we know that she wandered to the road and someone in a car picked her up."
Because Marlowe is a young dog and a popular breed, Rodgers fears that she was sold or stolen rather than picked up by a well-meaning stranger. 
In Quebec, dog theft reports to police have tripled, with experts warning about "suspicious" looking ads online. Rogers, who has been searching online for ads for her own dog, says that these ads can be somewhat easy to spot. They are vague without detail about the dog's age, what shots they have, and whether they are fixed. These are all signs that a dog being sold might be stolen. But because of high demand, "people are willing to spend $4,000 on a dog without paperwork, because if you don't buy it now, it'll be gone within a day," says Rodgers. 
High demand has caused hardships for those searching for dogs as well as for breeders. Joseph DeSousa, who's family has recently purchased a seven week-old puppy, said that the hunt for a new dog was difficult.
"We spent a lot of time looking online — you can find a lot of older puppies that are six or seven months old, but to find a new litter is almost impossible. They get scooped up right away. We had to drive over three hours to get [our puppy]."
Breeders are expressing concern that people are not ready to take care of the dogs they're bringing into their homes. That has many being careful about who gets a puppy.
"The breeder that we went to was really adamant that she wouldn't sell us the dog if she didn't think that we were the 'right fit'. I wouldn't doubt that she's turned people away before," says DeSousa, "but that's usually a sign of a good breeder, that they care where their dogs end up."
Rodgers and her husband have even followed up on online ads for Golden Doodles hoping they would be Marlowe, but none of the puppies that they'd gone to see ended up being their dog.
Now that Marlowe has been missing for two months, Rodgers and her husband are offering a $20,000 reward for her safe return.
"We really just want our family to be whole again, it doesn't feel the same without her," she says. More information can be found on their Facebook page.
With no sign the demand for puppies will slow down in the foreseeable future, those who own dogs should have a heightened awareness for the safety of their pets, experts warn. And they say if you're planning on buying a puppy in the near future, be on the lookout for signs that the animal in the ad might be a stolen pet. 
---
More Stories